Self Portrait. We invite professionals from the lifestyle, culture and communication world to snap six shots that sum up their story. Smartphone in hand, they have fun revealing all the little nothings around which their world revolves: useful objects, futile objects, good luck charms, souvenirs and their very latest crushes… It's time to take a peek behind closed doors.
"My books are my memory, my interests, my inspiration…"

 
Daniel Rozensztroch has been a journalist, curator, director of iconic concept store Merci, and now works as a consultant. His keen eye and unwavering taste are recognised as being second-to-none. He lives in Paris surrounded by vintage finds, inspiring ephemeral treasures and lasting, wistful souvenirs. Let's take a closer look at his highly personal short list.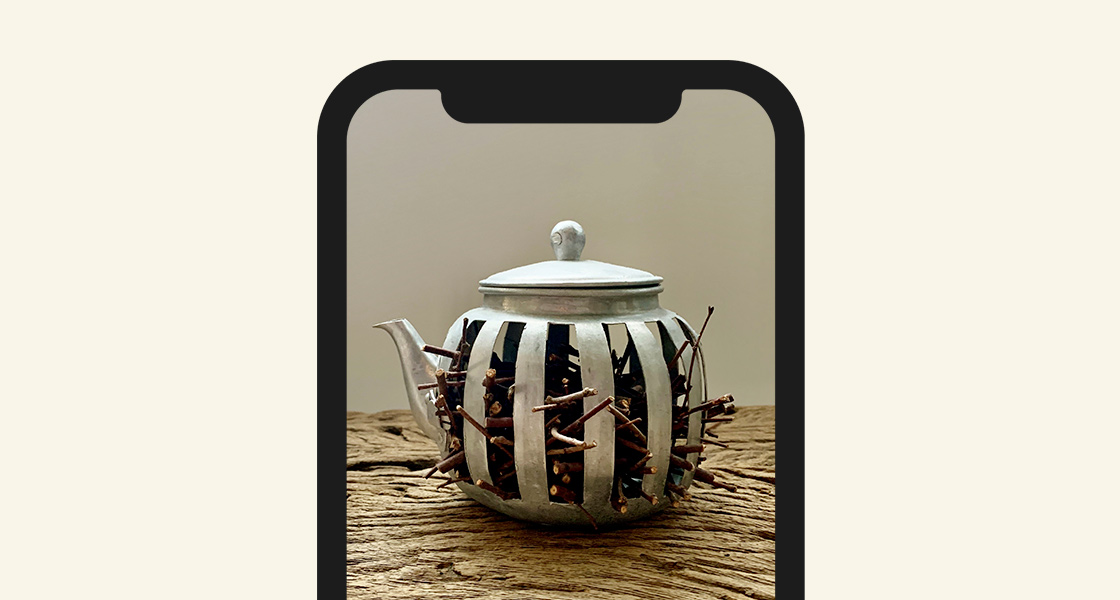 Un objet futile
« Cette théière « nid d'oiseau » est l'œuvre de l'artiste japonais Sumi Keiichi. Son travail tourne autour du détournement d'objets banals de la vie quotidienne avec un sens de la dérision. »
Un objet utile
« Cette théière crée par Ulla Procopé pour la manufacture finlandaise Arabia en 1955 et produite jusqu'en 1972, ne me quitte pas depuis des décennies. »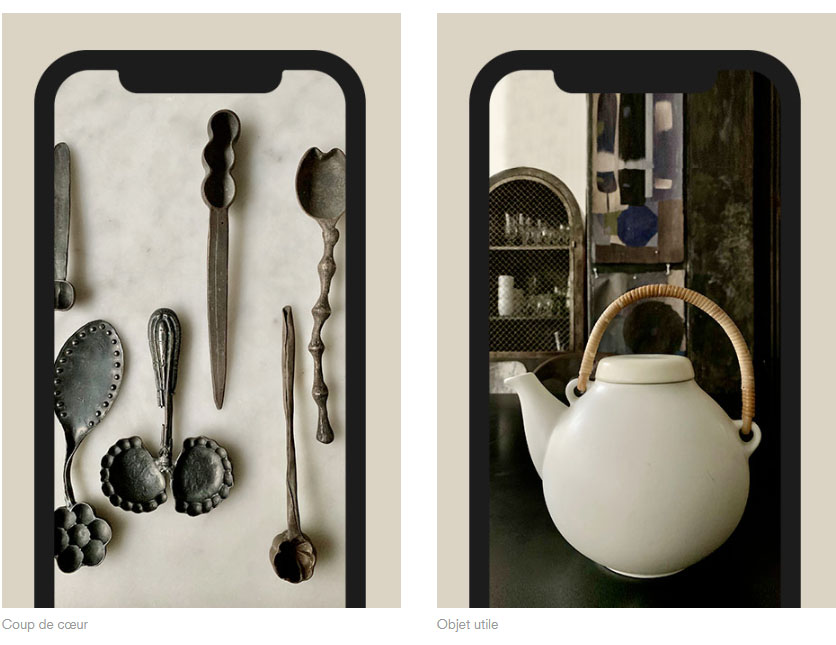 Futile object
"This 'bird's nest' teapot is the work of Japanese artist Sumi Keiichi. His work focuses on giving everyday items a brand new humoristic spin."
Useful object
"This teapot designed by Ulla Procopé for the Finnish manufacturing firm Arabia in 1955 and produced until 1972. I've had it for decades."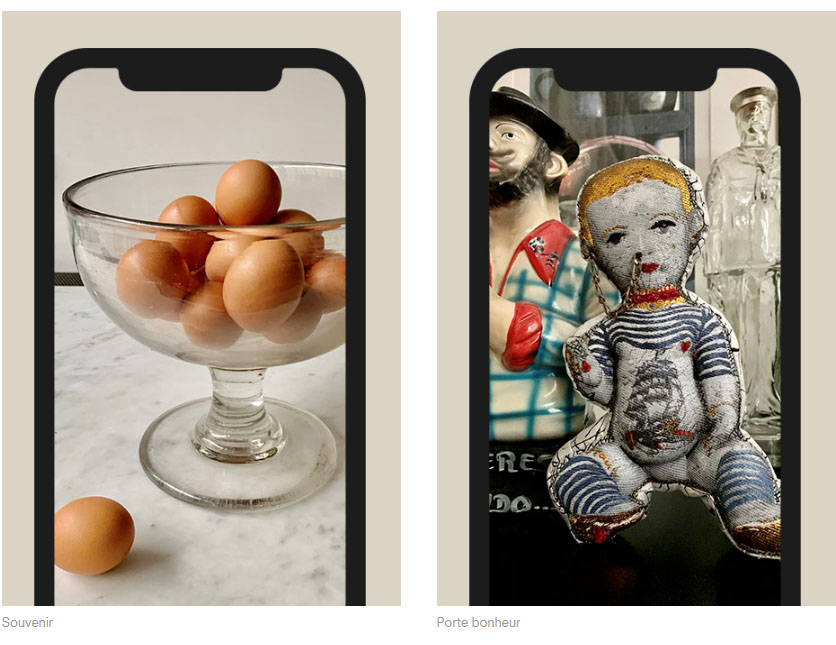 Good luck charm
"A sailor, captain… but not any old sailor. This one was designed by Jean-Paul Gaultier for an auction for the Merci Foundation. I'm the lucky owner."