A 3-dimensional embodiment of the theme
"We didn't want a space that was sort of a shopping guide, or a series of curated pieces, however accurate it might have been", explains Amélie Vergé, Trend Forecaster at Peclers Paris. "The idea was to rework our methodology for analysing consumer territories whereby, based on prospective insight (or a 'macro trend', as we call it, in this case the emergence of new forms of hedonism), we'd identify families of consumers and explore their lifestyles as exhaustively as possible in order to extract certain product insights. The challenge lay in bringing this approach to life in 3D and in the 150m² space we were given, so that visitors could literally project themselves into it intuitively and experience it for themselves". 
An undulatory stroll 
That was the brief. The theme itself and an initial selection of pieces very quickly inspired a number of solutions when it came to translating the aesthetic element and incorporating the principles of circulation. "We had several very fleshy, exaggerated pieces, and a lot of curves, which led us to this idea of undulation, something fun and gentle that quite naturally became a maze, not one that tries to get you lost but rather one that guides you, gradually revealing and supporting the experience", explains Charlotte Cazals, another Trend Forecaster at Peclers Paris. "So we designed three immersive spaces, like a series of different universes, each highlighting the lifestyle of each consumer family and leading smoothly into the next".


 Three spaces based on common principles and reflecting the following:
a desire to break down the barriers between everyday objects and rare pieces; between brands that are partners to the show and players that are not involved but who do complement it and provide inspiration; between Maison&Objet and Paris Design Week.

sketches depicting moments in life. A space for sleeping, dining and well-being, combining beauty, design, leisure, jewellery, food, magazines and books to showcase the lifestyles of these different families of consumers.

a dialogue between materials (floors, walls and platforms, as well as samples) and objects thanks to partnerships with leading manufacturers (such as Tarkett). This adds an extra layer of meaning that helps to immerse visitors in the theme.

a major feature in each space, from Audrey Large and her 3D design in the first and Milù the giant cat by Atelier Biagetti in the second to sculptural lighting by Luca Zito in the third.

various artistic creations, including a floral and olfactory installation by Blumen in Seductive expressiveness, live object creation by Diego Faivre in Liberating creativity and 3D vase printing by Studio Argot in Increased sensitivity.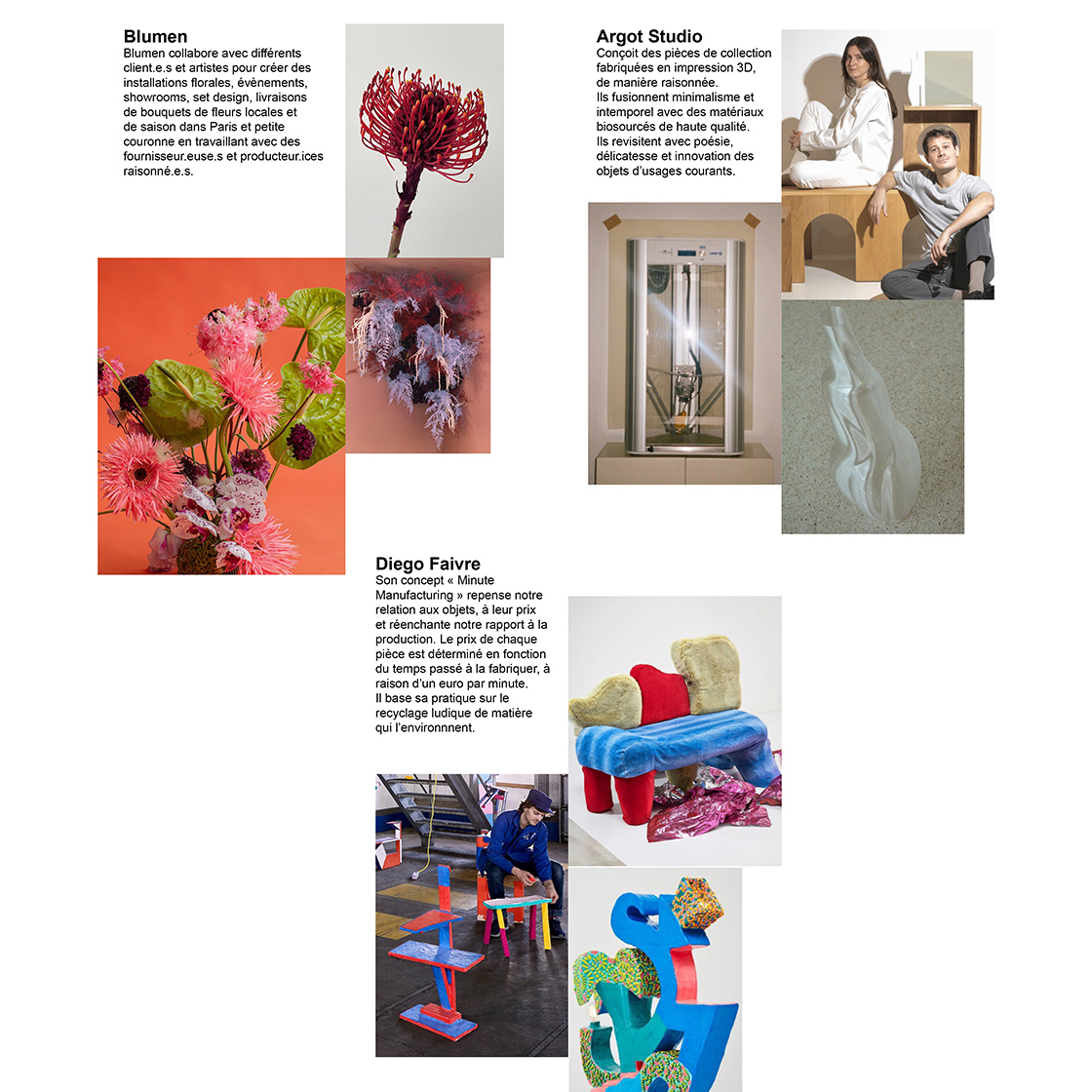 An augmented reality tour will complement the physical tour, offering further insight into the designers, artists and manufacturers showcased in the exhibition and enhancing the visitor experience.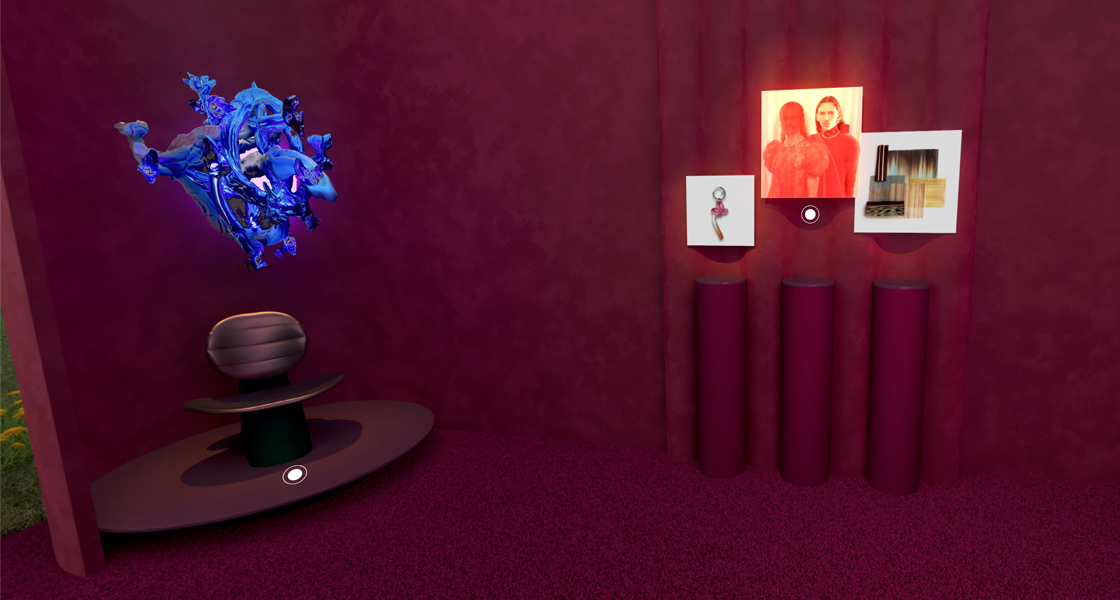 "Enjoy" offers an interpretation of the new forms of hedonism that are emerging following several years of introversion through the consumption habits, lifestyles and aesthetic domains of three different consumer families. Faced with a fundamental need for hope, individuals are harnessing the power of the collective to forge a happy new society that promotes quality of life and well-being. With creativity playing a major role in this appetite for life, they are adopting, almost naively, a trial-and-error approach to living in the moment. Charlotte Cazals will be joined by Brune Ouakrat, Strategic Planner and Futurist at Peclers Paris, to take a closer look at the phenomenon with visitors to the show on 7 September 2023 at 11am.
INSPIRE ME!
IN 5 PIECES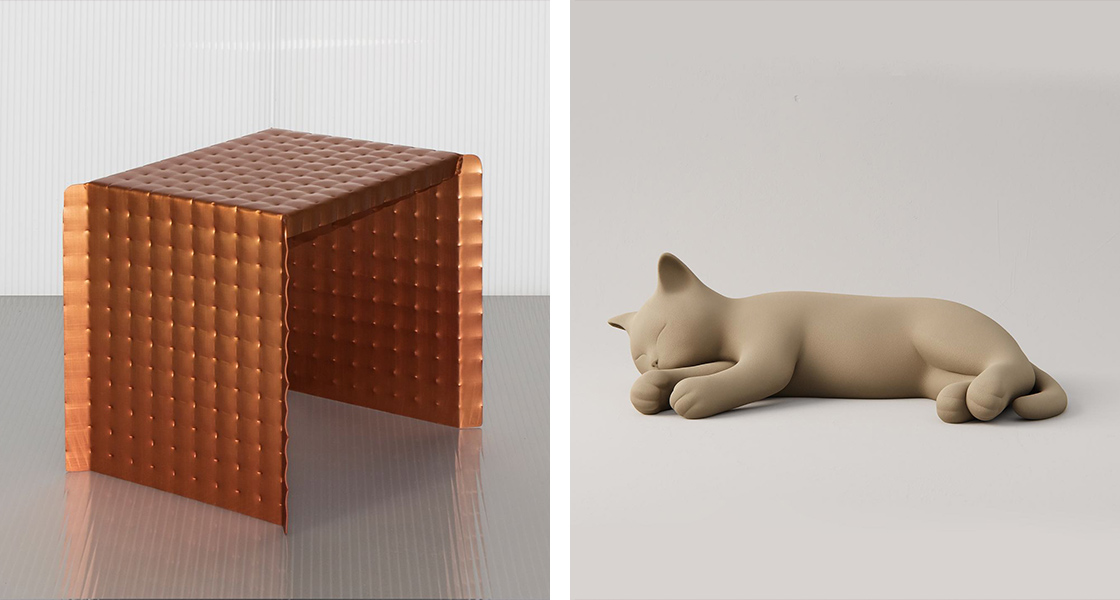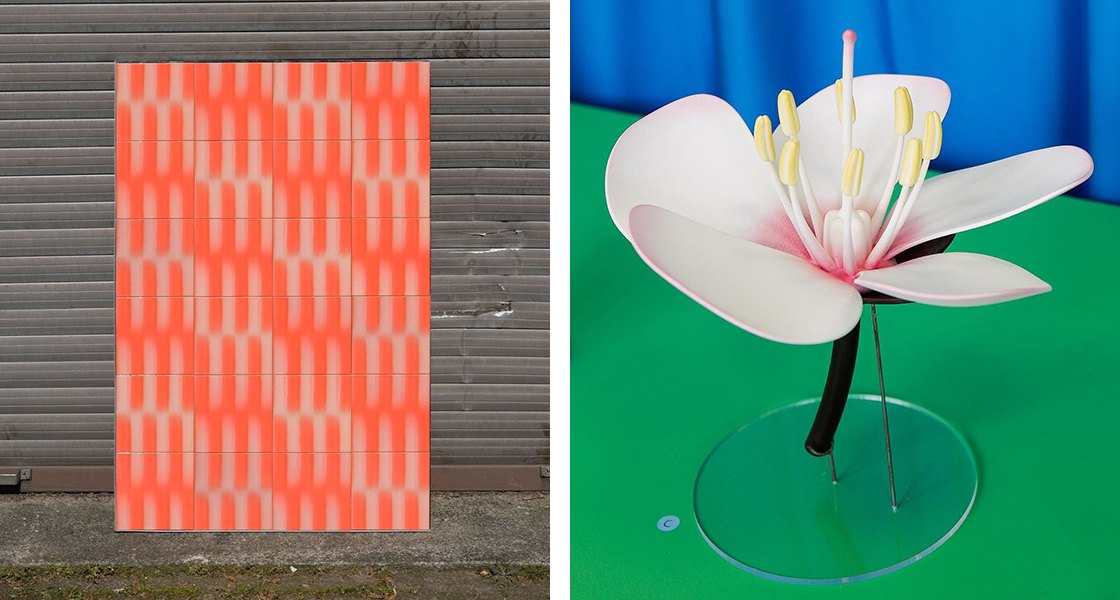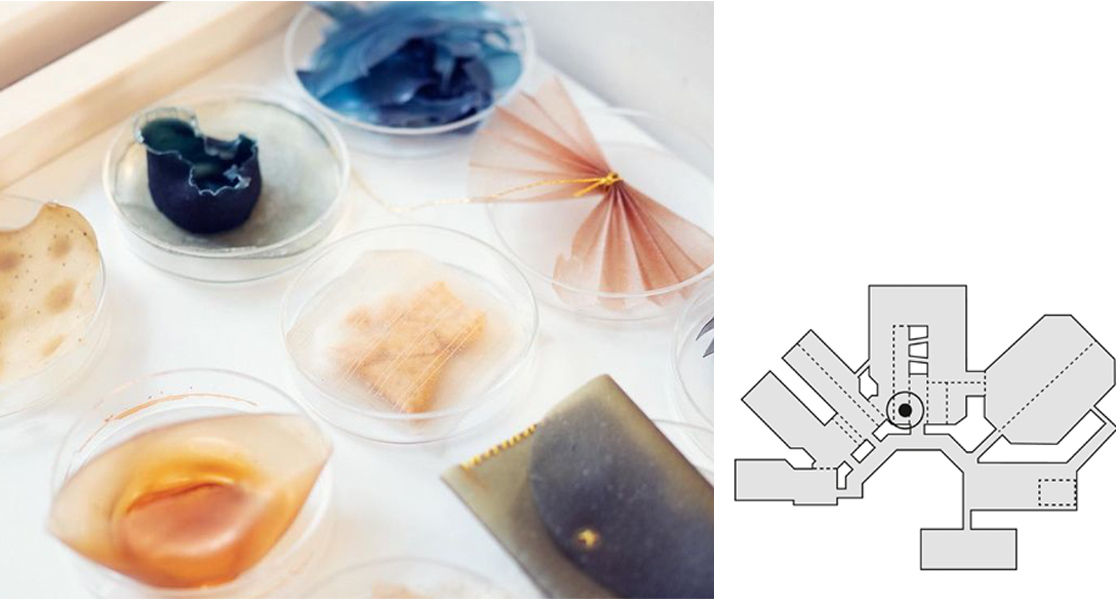 Peclers Paris
A leading consultancy firm specialising in creative strategy and prospective trends (fashion, beauty, design & lifestyle). Peclers Paris works with brands to shape their future, reveal their uniqueness and develop more desirable products, services and experiences while also working towards a committed and positive future.
www.peclersparis.com