How long have you been living in London?
I came to London from Cyprus in 1988. I have been living here for 30 years.
Where would you say is the ultimate spot to get a real feel for the city?
Parliament Hill in the south-east corner of Hampstead Heath. From the top of the hill, you get this impressive view of the city. Canary Wharf, The Shard, St. Paul's Cathedral, the BT Tower. Up there you feel at the top of the city.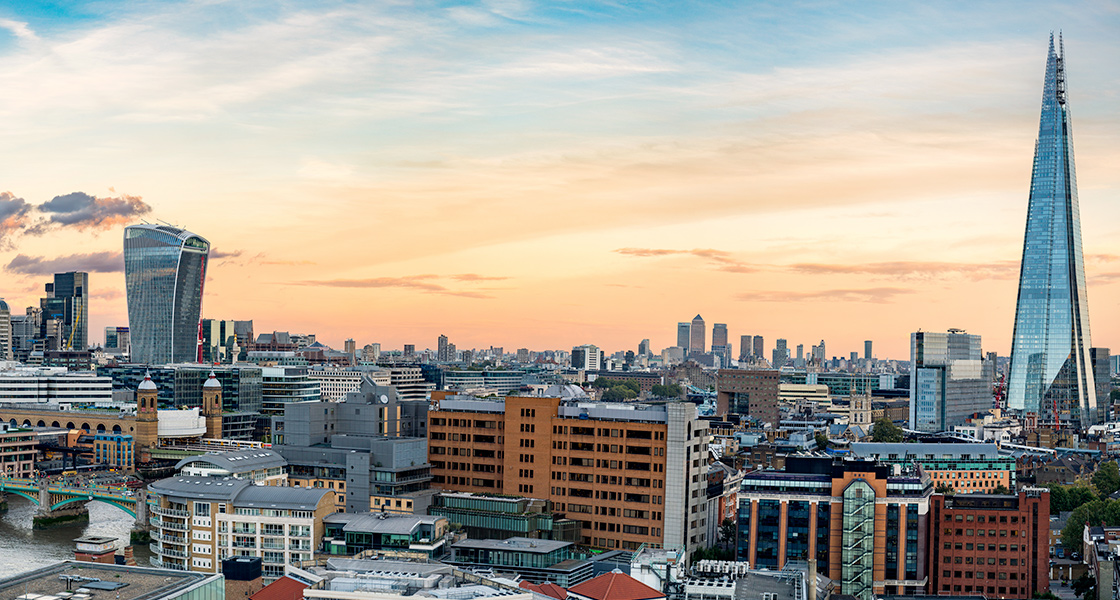 Which places do you find most culturally inspiring?
Inspiration is never far in London. The city has some of the most renowned art galleries and museums in the world. As a designer, the collections of The British Museum and the Sir John Soane Museum are invaluable resources of inspiration, as are the exhibitions at the Serpentine gallery. It's the same for London's parks and gardens; there are many for such an urban city and all with a distinct topography and history.
Which restaurants or cafe would you say best captures London's vibe?
Coleman's Coffee on Lower Marsh. Coleman's has been in my street for several years now and it's in a building that was originally owned by a retired architect who ran a second-hand bookshop on the ground floor. It's a really thoughtful, characterful building and Jack Coleman has taken it on but very, very subtlety adapted the interior to his needs and retained all the features that the architect had introduced. Jack roasts all his own coffee and he's a very interesting guy, it's also by far one of the best coffee's I've tried and I only buy coffee from here.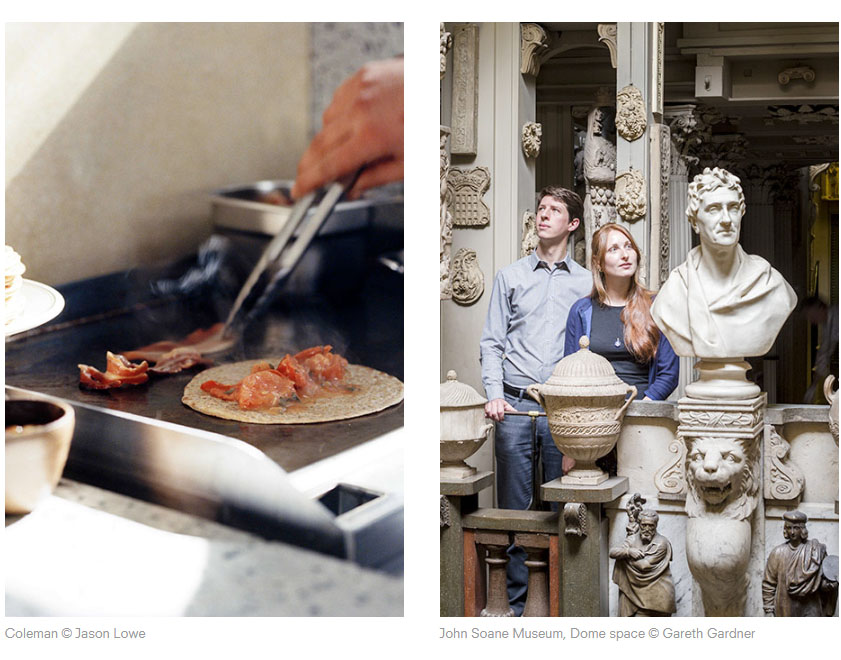 Which neighbourhood instantly springs to mind when we say "Shopping in London"?
Every neighbourhood in London has its own unique character and it's that diversity that makes London an exciting city. There are the obvious places to shop, but I recommend immersing yourself in neighbourhoods and you will always be surprised by what you find.
Do you have any secret addresses you'd care to share?
Leila's Shop and Cafe in Arnold Circus in Shoreditch. Leila has a wonderful sensibility for sourcing the highest quality food. Visiting her shop you will be amazed at how satisfying it can be to buy simple food that tastes out of this world. It's Britishness at its best.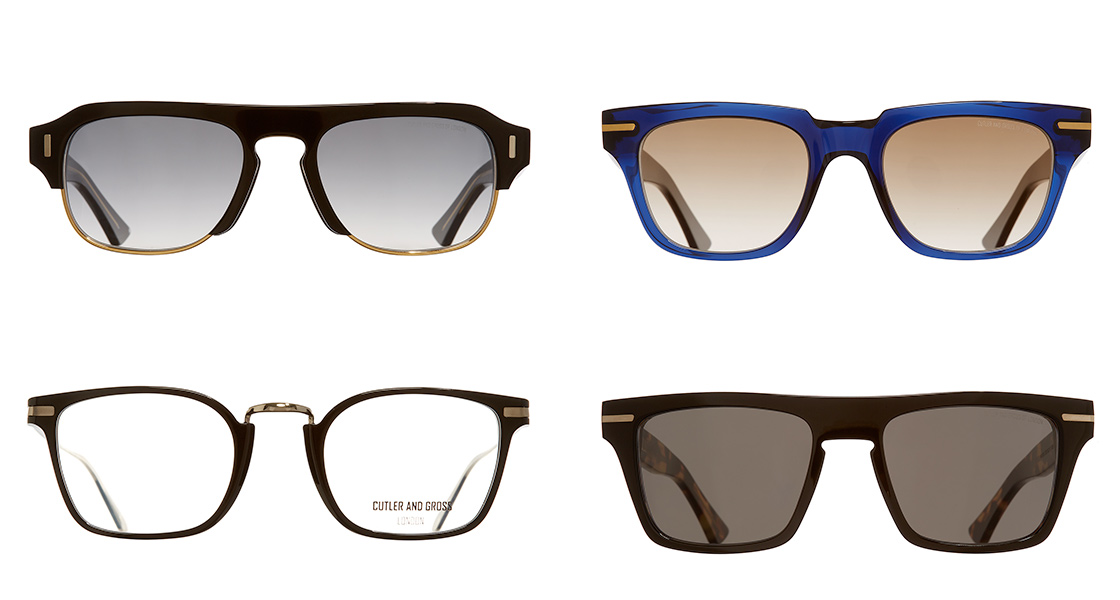 Where is the best place to stay for anyone keen to explore the city?
I often recommend to friends to stay in Marylebone. It's geographically located to give great access to Regent's Park, as well as a lot of interesting restaurants, shops and art galleries. Make sure you visit the Rose Garden in the summer months as well as the Wallace collection.
Which design piece can only be picked up in London?
Although now internationally available, Cutler & Gross is a unique British brand. The Knightsbridge Green store is the best place to see their timeless eyewear.