1. You weren't born and bred in Lille, so what are your ties with the city?
My ties go way back. It all started with a first collaboration with La Redoute's design workshop, the Atelier de Création de la Redoute, when I was studying at French design school l'ENSCI - les Ateliers. It was an amazing and highly innovative adventure. I also financed my studies by working at Leroy Merlin, one of the region's other big firms. I have given conferences at Plaine Images and EuraTechnologies, worked with clients in Lille, and was involved in an initiative to rehabilitate the Saint-Sauveur Railway Station.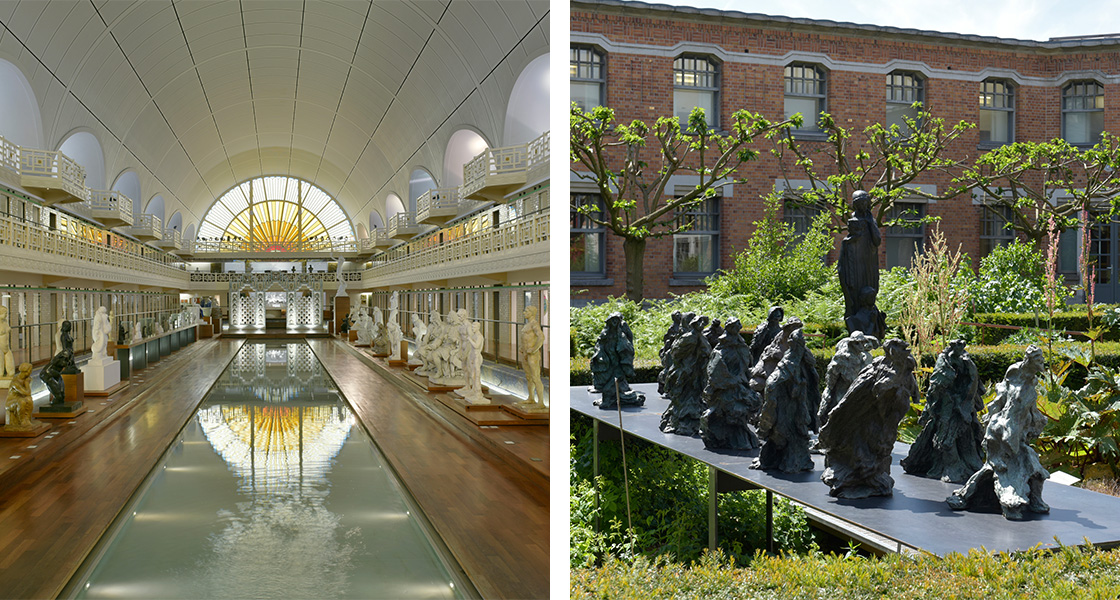 2. Where would you say is the ultimate spot to get a real feel for the city?
The Méert pastry shop, the amazing Old Stock Exchange, rue de Gand, the gorgeous properties on avenue de l'Hippodrome, the mysterious suburb of Croix, which you can explore by tram... Roubaix, its industrial past and unbelievable museum, la Piscine. The slightly Belgian vibe, the former working class neighbourhood of Fives... Basically, the Eurometropolis of Lille (MEL - Métropole Européenne de Lille) is a celebration of dynamism and diversity.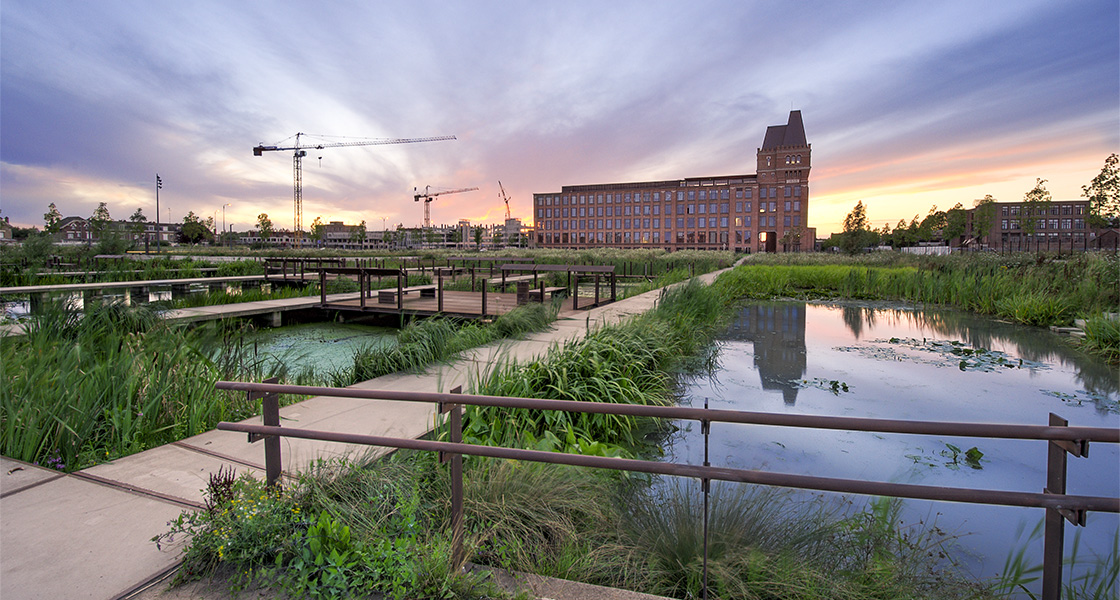 3. Which would you say are the city's cultural musts?
There are certainly plenty to choose from... There's the Tripostal, an astonishing venue with an extremely eclectic programme. Then there's the Fine Arts Museum, Villa Cavrois - a modernist mansion designed by Mallet-Stevens that I've totally fallen in love with, La Manufacture, which tells the story of the city's textile heritage. And last but not least, there's the city itself in all its diversity, the events organised by the cultural association Lille 3000, and the famous Braderie de Lille flea market.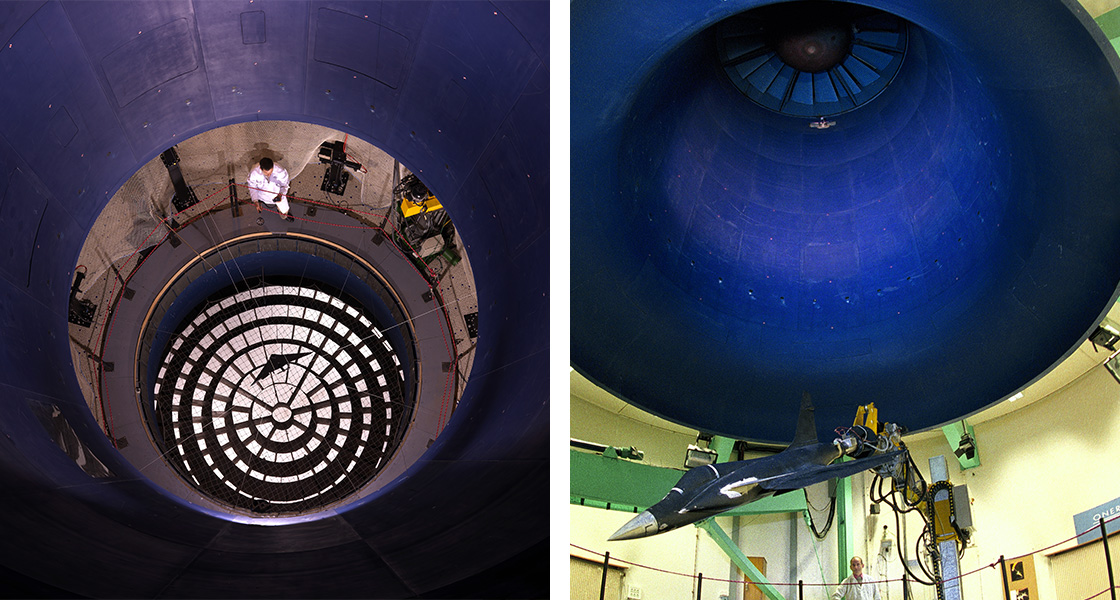 4. As of 9th September, the city will be teeming with exhibitions for Lille: World Design Capital. What will top your to do list?
The Tripostal's Design Designer(s) exhibition, of course, which I commissioned along with my agency, NoDesign. The Ramy Fischler exhibition, la Métropole, a veritable urban laboratory, EuraTech, Plaine Images, la Piscine, exploring the towns of Lille, Roubaix and Marcq-en-Barœul, and above all discovering everything the city's people have to offer.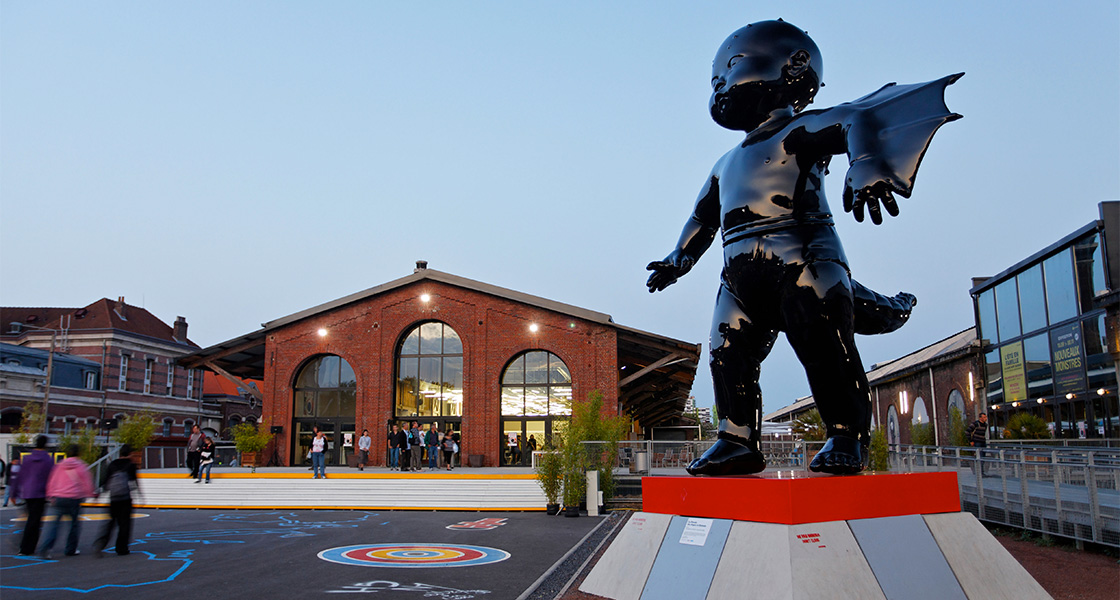 5. What is your flagship exhibition at the Tripostal all about?
The Design Designer(s) exhibition is a monograph exploring the diversity of French designers. It features around sixty of the biggest names, men and women in equal measure, across several generations. Each portrait is accompanied by an object, chosen more for its generosity than for its style.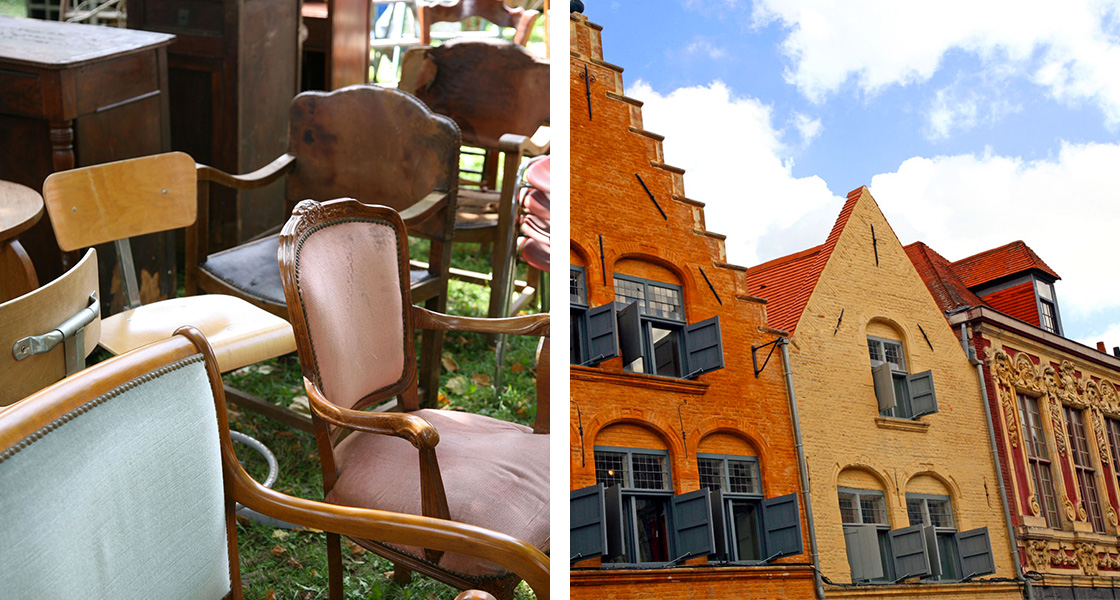 6. A restaurant that truly captures Lille's vibe?
Chez La Vieille. It's a typical Flemish restaurant, or estaminet, that serves traditional Flemish fare. Or Le Barbue d'Anvers, just a stone's throw from the Grand Place, whose dishes are as attractive as the decor.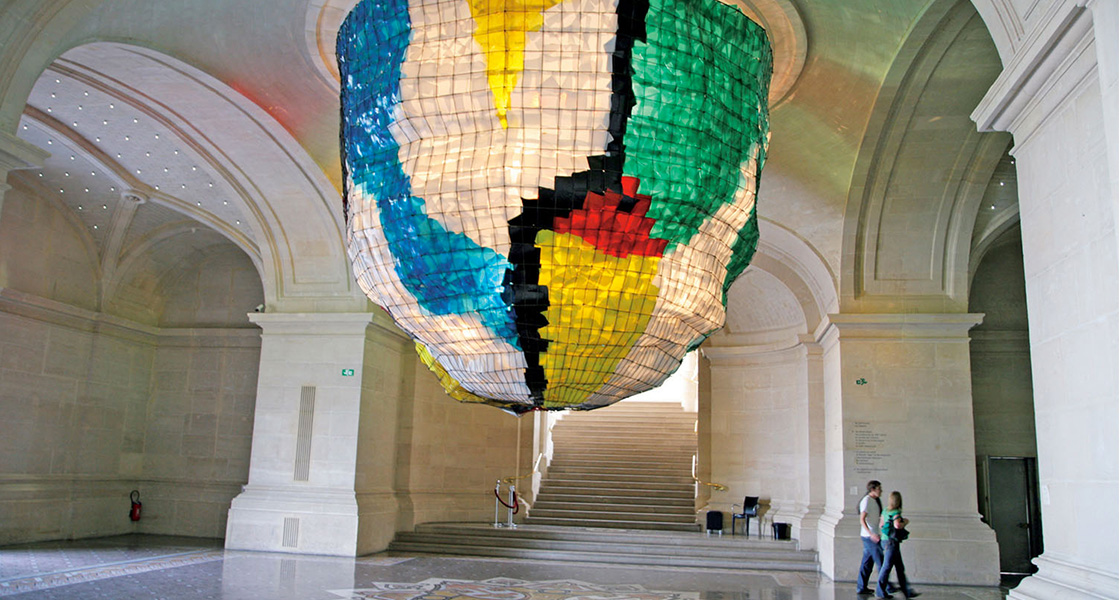 7. Do you have any secret addresses you'd care to share?
There are three. Firstly, the vertical wind tunnel at the French Aerospace Lab, ONERA. It's a mecca for science housed within a building that has a spectacular purpose: testing planes. Secondly, the little-known Villa Neutra in Croix, which dates back to 1967 and is the only property the American architect built in France. And lastly, Villa Cavrois.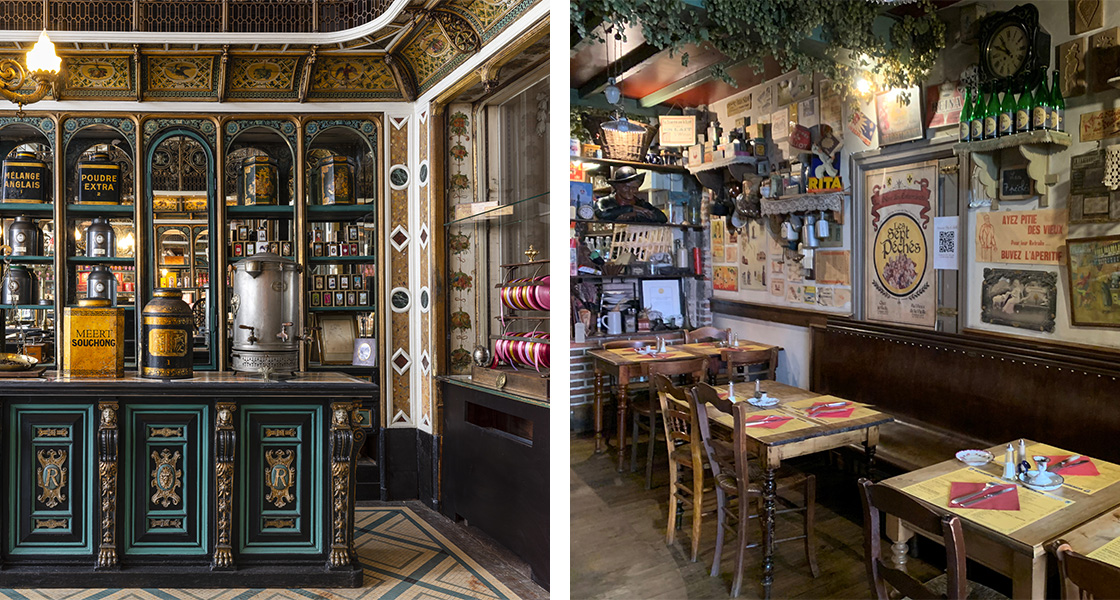 8. Where is the best place to stay for anyone keen to explore the city?
The old town is truly magical, but I really like Les Toquées, a guest house run by Benoît Bernard on the other side of the Citadel, nestled on the banks of the Deûle canal, not far from the TechShop and the zoo.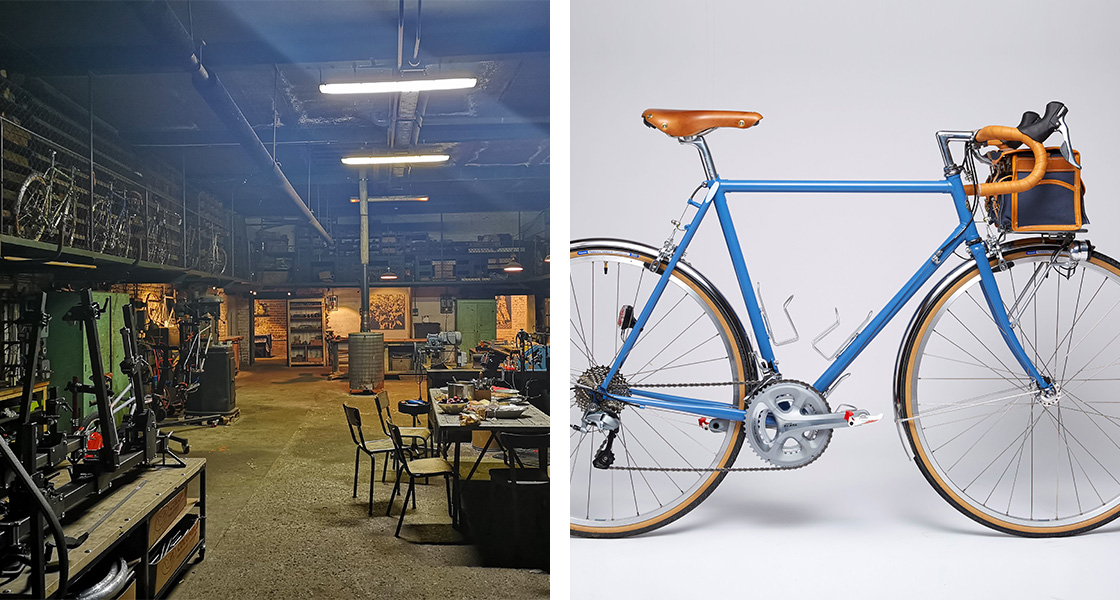 9. A workshop, boutique or concept store that's a great place to shop?
LaFraise Cycles, a bespoke bicycle manufacturer in Roubaix that I discovered thanks to my friend Alexandre Delassus.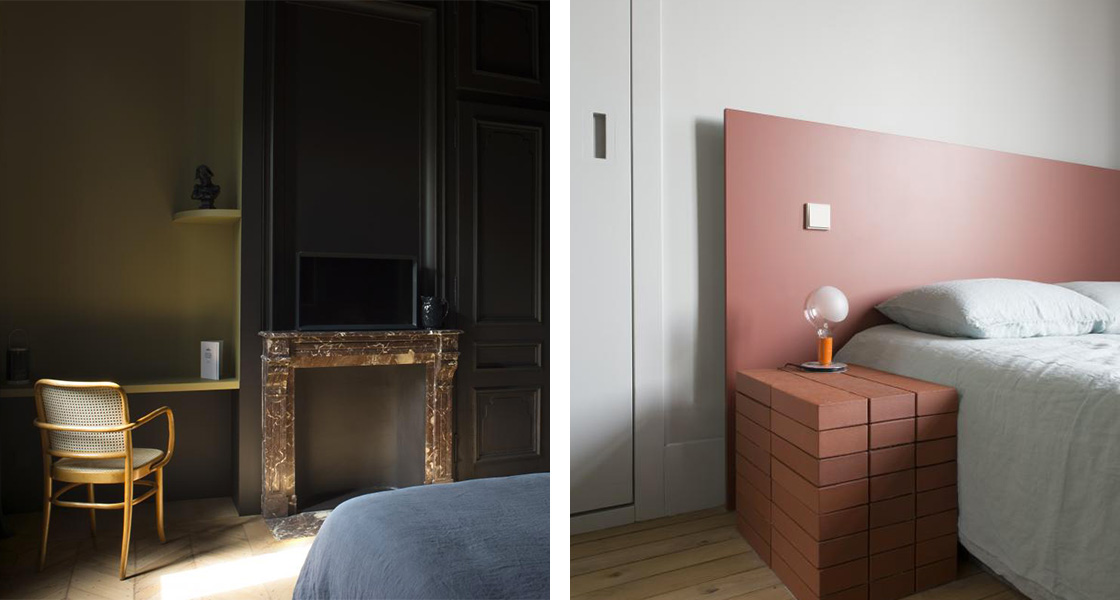 10. Which design piece can only be picked up in Lille?
Waffles from Méert, a LaFraise bicycle or, as I'm a fan of the industry, a Triban road bike that fits me like a glove from Decathlon. Lille's vibe is mainly down to its people, one-of-a-kind venues and bars... Here, design's all about interaction, exploration and affinities...