How long have you been living in Barcelona?
I've kind of always lived in Barcelona, but I've only had my studio here since 2011. Ever since, I've been looking at the city with a fresh pair of eyes, rather like an inspiring Parisian neighbourhood.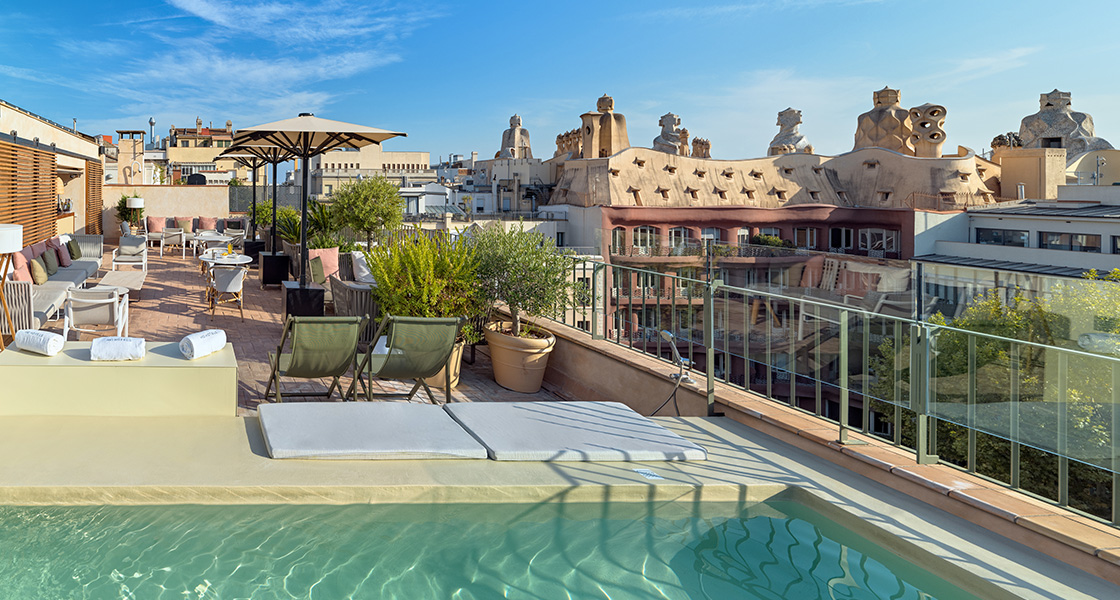 Where would you say is the ultimate spot to get a real feel for the city?
For me, it's a city with lots of different vibes – night time, daytime, working, architectural...
The Eixample district, for example, which was built according to plans drawn up by Ildefons Cerdá, who came up with the neighbourhood's brilliant grid pattern design in 1859, radiates the elegant and majestic feel of 1900s Barcelona. Modern-day life in these once modernist surroundings could be considered to be the perfect way of living.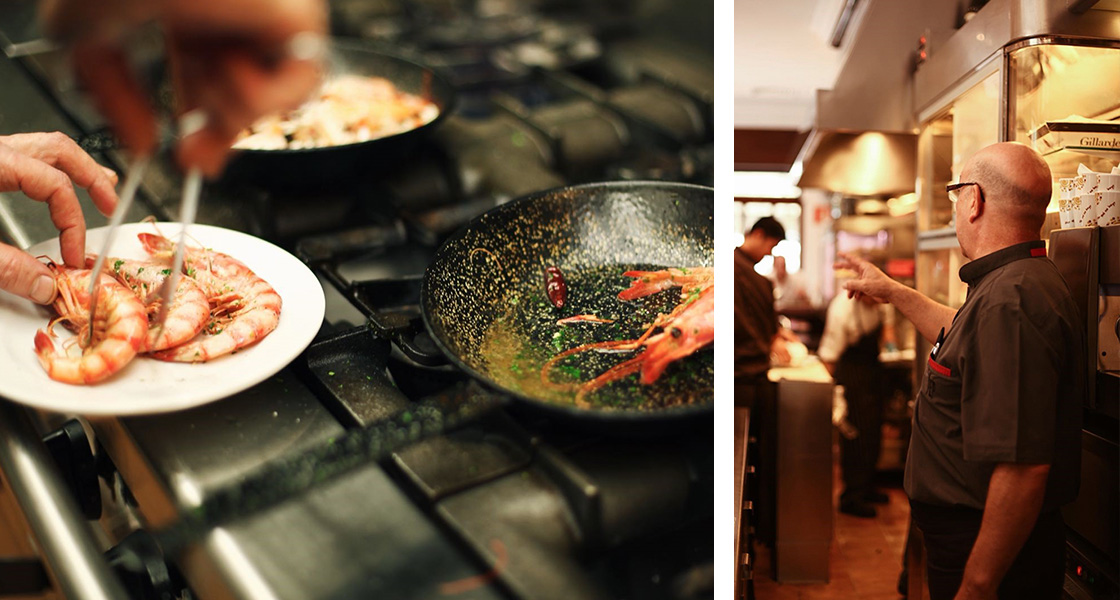 Which places do you find most culturally inspiring?
I love going to the Joan Miró Foundation designed by architect Josep Lluís Sert, who was also the creative mind behind the Maeght Foundation in Saint-Paul-de-Vence and Miró's studio in Mallorca. It offers panoramic views across the entire city, connecting with the Mediterranean and the islands beyond... my light, my inspiration...!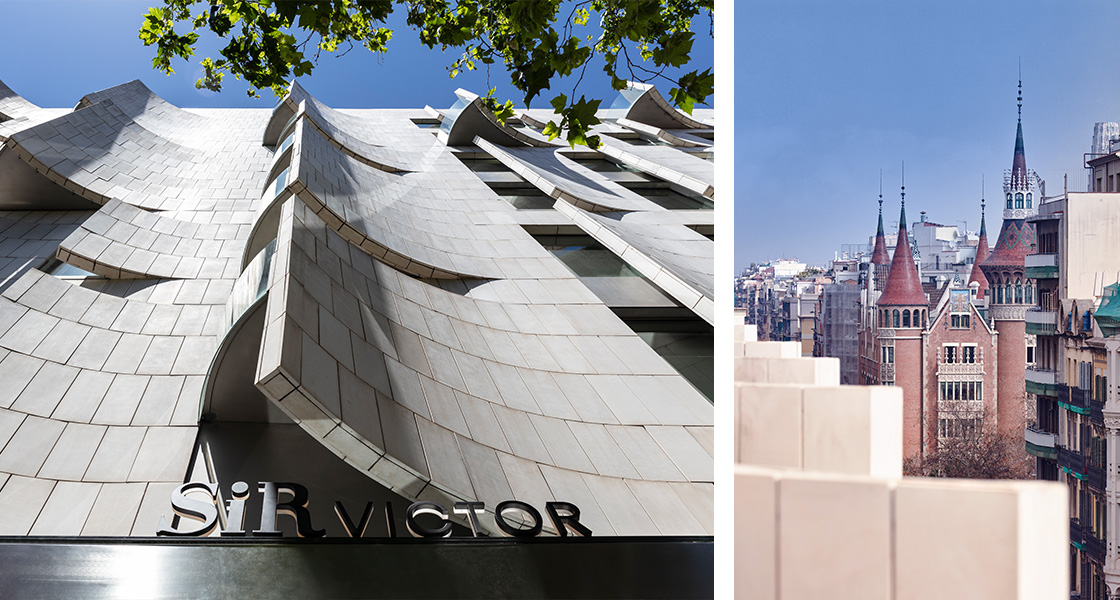 Which restaurant or café would you say best captures Barcelona's vibe?
The restaurant called "7 portes" (Passeig d'Isabel II, 14, 08003) in the Barceloneta district still successfully captures the vibe that was around in Picasso, Dali and Miró's day...
Which neighbourhood instantly springs to mind when we say "Shopping in Barcelona"?
I love wandering around the streets in the El Born neighbourhood, either to do a spot of shopping or to grab a drink or tuck into some fish at Cal Pep (Plaça de les Olles, 8, 08003) or El Xampanyet (Carrer de Montcada, 22, 08003).

Do you have any secret addresses you'd care to share?
The restaurant that's called Bar Mut (Carrer de Pau Claris, 192, 08037) and the menswear shop called Outpost (Carrer del Rosselló, 283 BIS, 08037). They're my go-tos in Barcelona!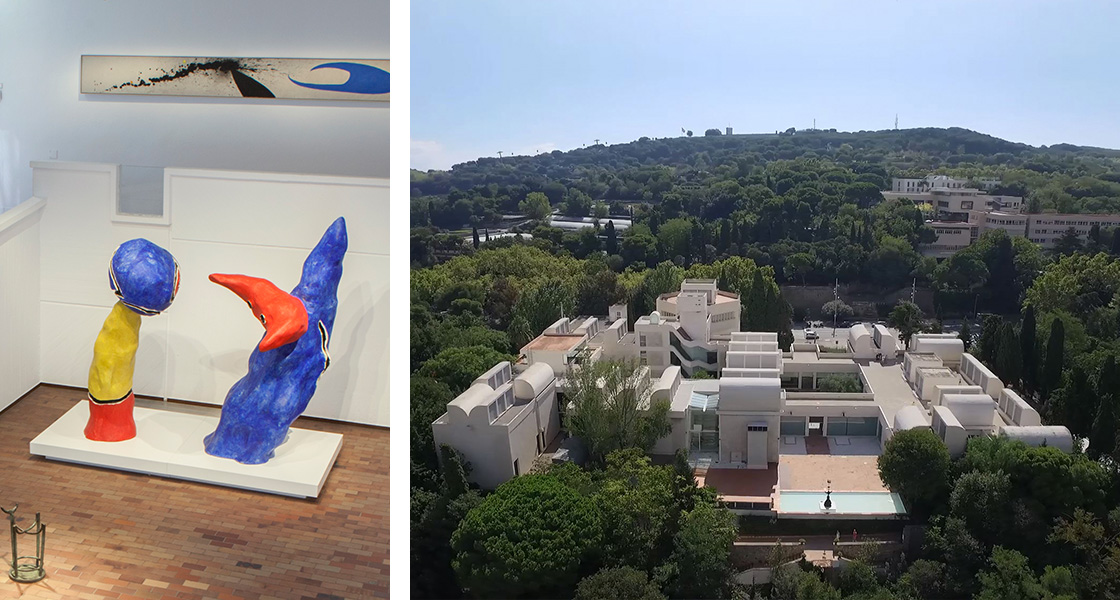 Where is the best place to stay for anyone keen to explore the city? (favourite neighbourhood and/or hotel)
There's no better place than my place 😉. Otherwise, for the view over Gaudi's Pedrera, I'd say the hotel H10 Casa Mimosa (Carrer de Pau Claris, 179, 08009), the hotel Sir Victor (Carrer del Rosselló, 265, 08008) or the Alma hotel (C. de Mallorca, 269, 08008), which is close to absolutely everything.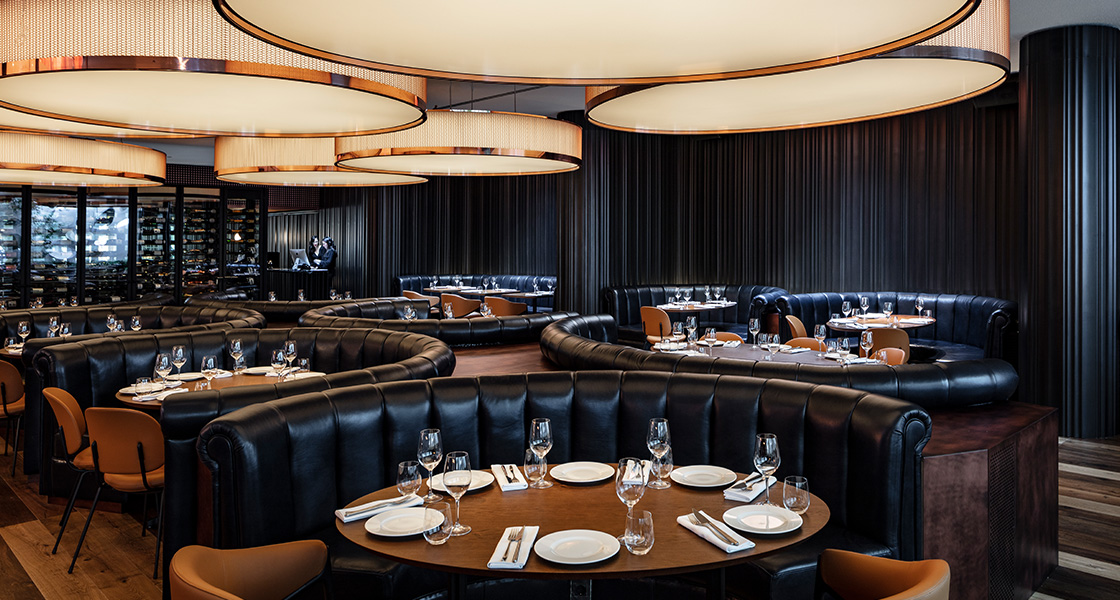 Which design piece can only be picked up in Barcelona?
Everyone knows that the best olive oil pourer was designed by Rafael Marquina! My personal preference, however, is for a 1960s Impala motorbike designed by Leopoldo Milà… just perfect for exploring this whimsical city.