Product categories: Rugs — Floors — Bespoke — Design — Contemporary
Specialist custom carpets and rugs, CODIMAT presents a rich library of more than 16000 references. CODIMAT values the cultural heritage of each country where its products are manufactured, by meeting the expectations of influencers, decorators, architects, and interior designers while offering them new sources of inspiration.
The archives of CODIMAT are nowadays impressive and considerable.
In 70 years of history, the company became an inevitable reference of the decorative flooring in the world.
New exhibitorsHotel&Restaurant
Contacts
News
September trends at CODIMAT
A return of the Victorian style is proposed for several carpets. In contrast to the baroque style, Pernille Picherit has created for Codimat a new collection of carpets with a graphic style. As always the effects of materials are honored at Codimat. There are two-tone wool kilims, woven and natural carpets and rugs in jute.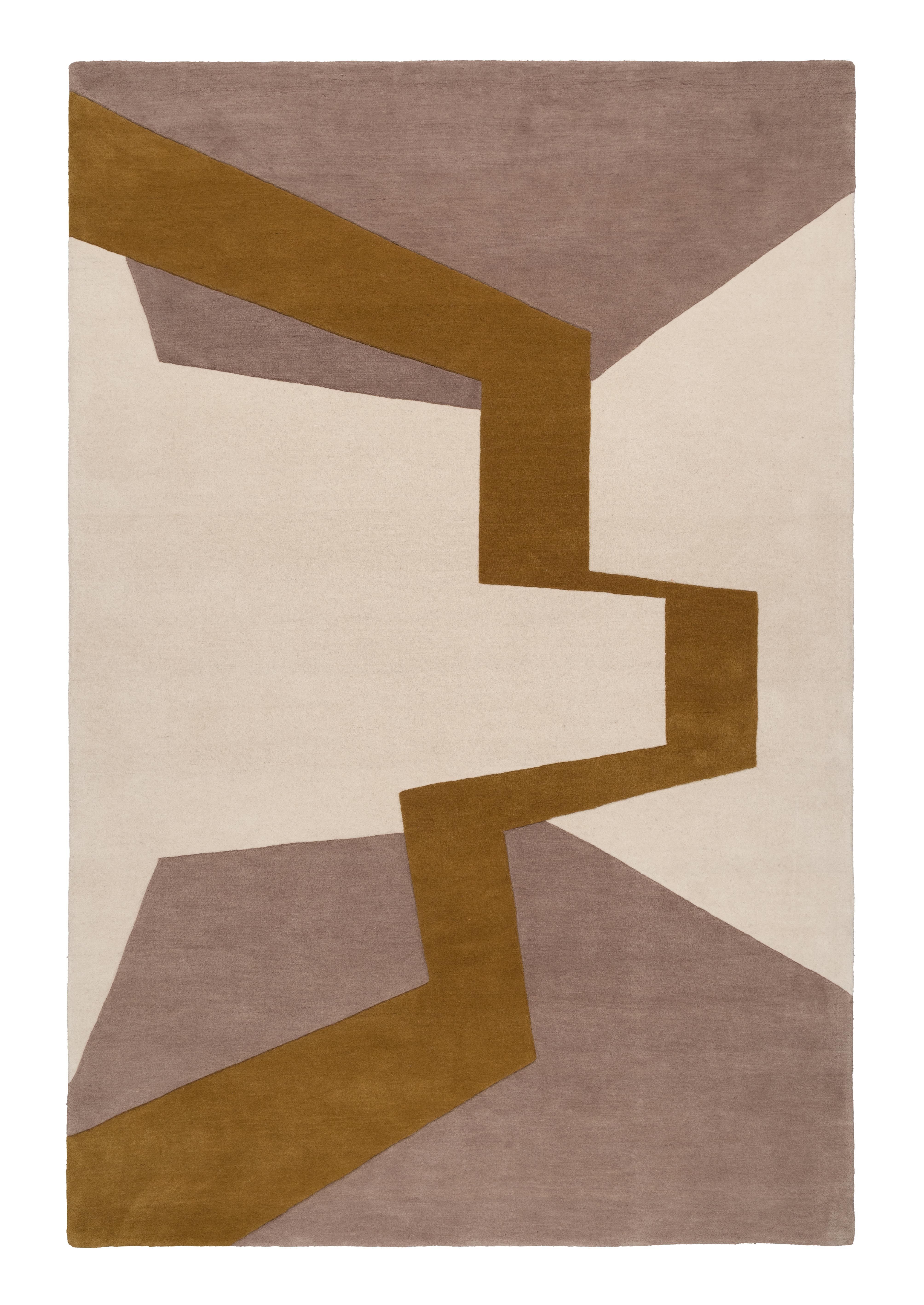 Codimat and the carpets of summer 2019
Several large carpet families compose Codimat's collections for this season, inspired by cultures from around the world. Esprit Cabana and Kilims remember the memory of a trip to the Orient, a touch of exoticism with natural fiber carpets (banana, palm, abaca ...), striped carpets in an ultra contemporary style ..