Product categories: Decorative pieces — Glassware
ARTEL, established in 1998, applies unbending standards of traditional Czech glass making to produce a unique collection of luxury crystal for the table and home. Hand-engraved and hand-cut on mouth-blown crystal, ARTEL's design motifs are both elegant and whimsical; art of our age holding the promise of timelessness.
Hotel&RestaurantArchi Designer

Contact the brand and discover its new products all year long
Contacts
News
ARTĚL Customizing - How it Works
What truly sets ARTEL's couture crystal apart is our unique ability to provide clients with bespoke glassware that is custom-designed and handcrafted to their exact specifications. In addition to our 'standard' catalog, we have allowed – indeed, encouraged – clients to mix and match colors, motifs, and shapes into customized combinations that express their their own personal style.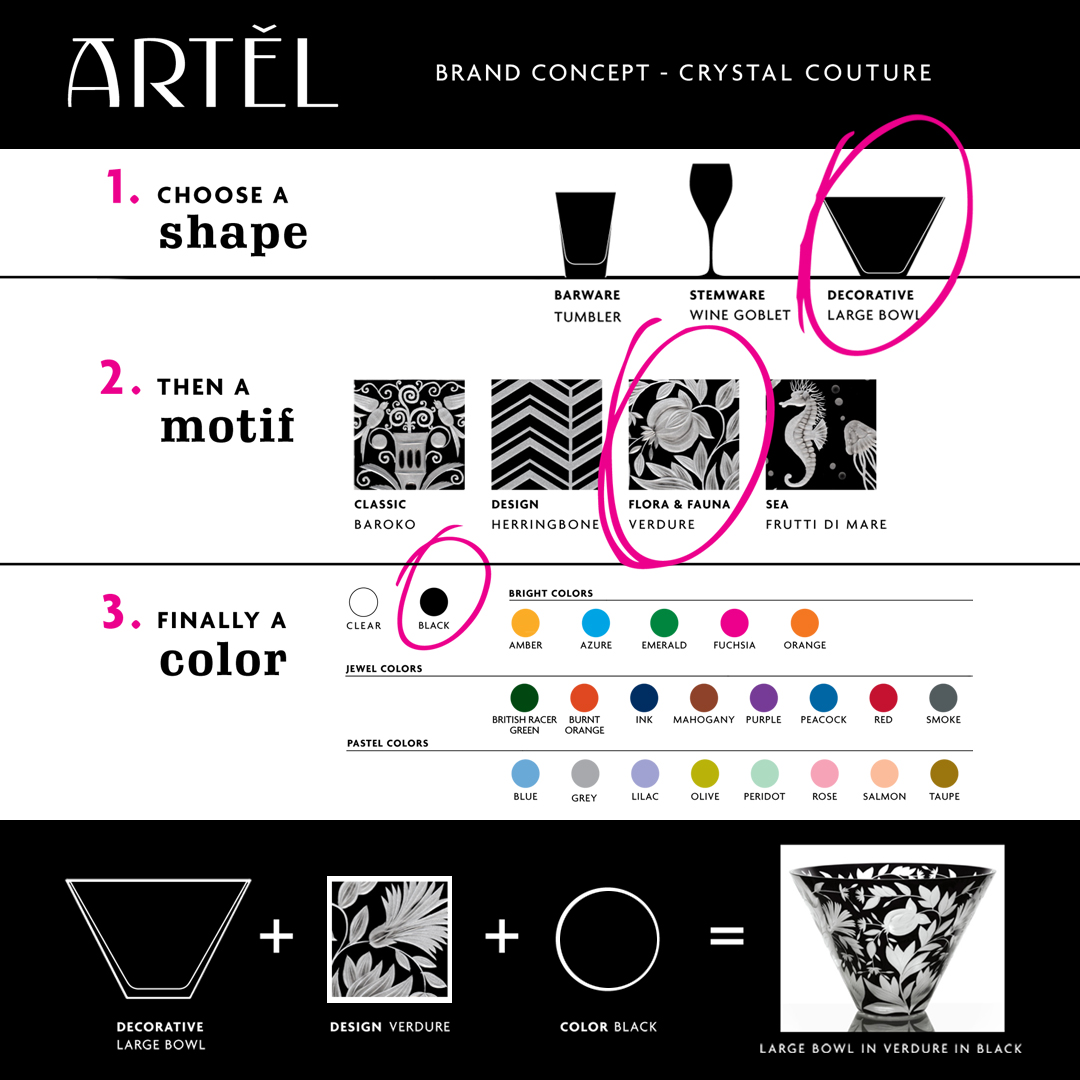 ARTĚL CABINET OF CURIOSITIES GILDED IN PLATINUM AND 24 CARAT GOLD
From the early Renaissance through the Victorian era, aristocrats and scholars throughout Europe displayed ornate "cabinets of curiosities." These collections of taxidermy, skeletons, and other exotic natural artifacts can now be found engraved on handmade, Bohemian crystal meticulously hand-gilded with platinum and 24 carat gold. Are you brave enough to drink from a platinum crystal SKULL?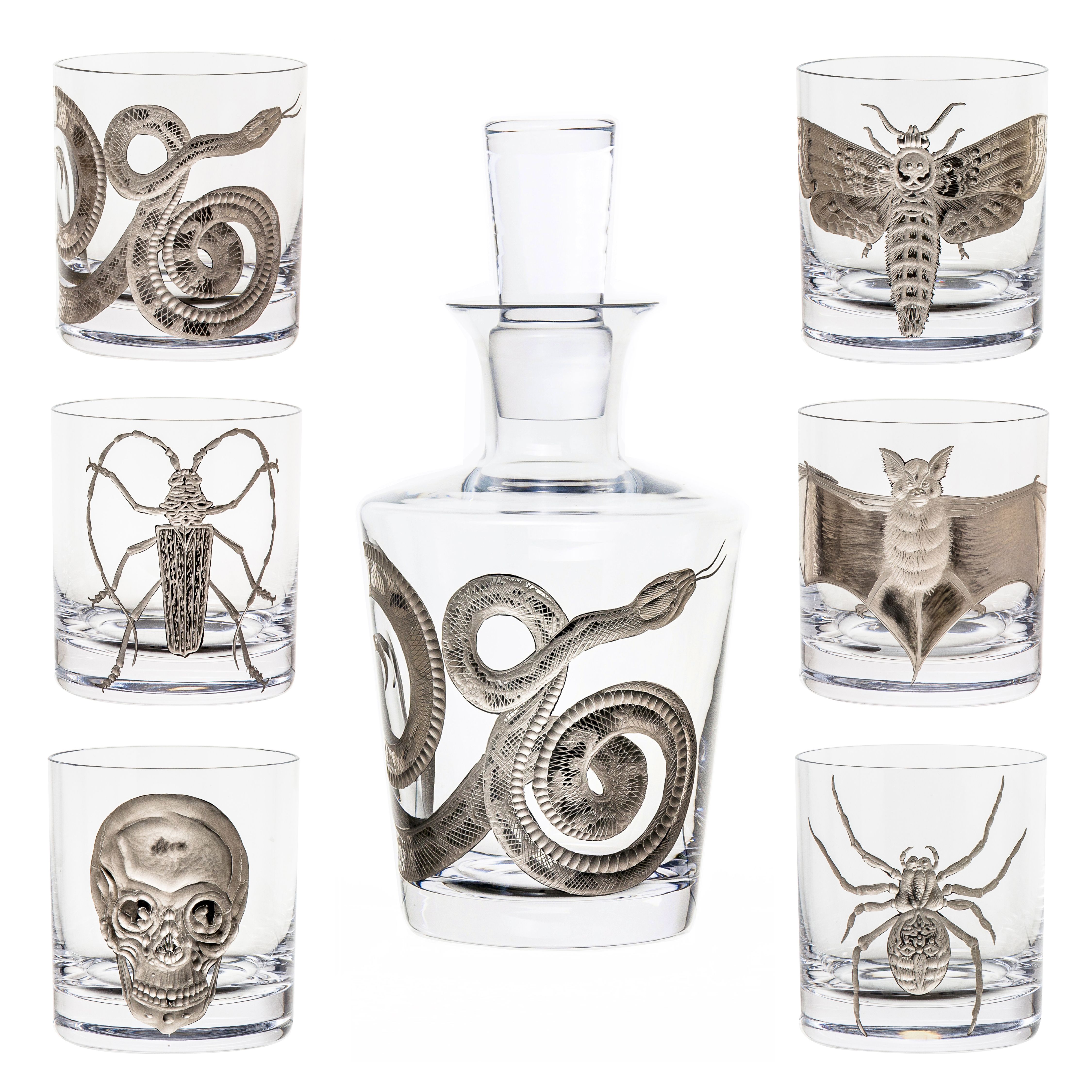 ARTĚL LAUNCHES NEW AFRICAN SAFARI COLLECTION
According to ARTĚL founder / director Karen Feldman, the inspiration for the new collection is rooted in her abiding love of safari animals, as well as a desire to experiment with the idea of combining two production techniques in a single design.