Product categories: Ornamentation — Decorative pieces — Fashion
Contemporary jewelry and design.
Handcrafted respecting the environment.
Eco-resins and sustainable wood. Our work is based on wood, ecological materials and handcraft tradition.
In our research art and ecology are connected.
Our jewels and design objects are made of eco-resins and sustainable wood essences.
We make all the processes in our workshop, from the designing to the making.
This lets us realize infinite variations and exclusive collections.
New exhibitorsSustainable

Contact the brand and discover its new products all year long
Contacts
News
Simone Frabboni's products helps planting trees
The contemporary jewelry brand Simone Frabboni has always been producing jewels with a green soul. The brand now collaborates with OneTreePlanted, a non profit organization that help planting one tree for each product that they sell. The system is simple: for each product sold by Simone Frabboni 1 dollar is donate to OneTreePlanted. With 1 dollar the organization is able to plant one tree.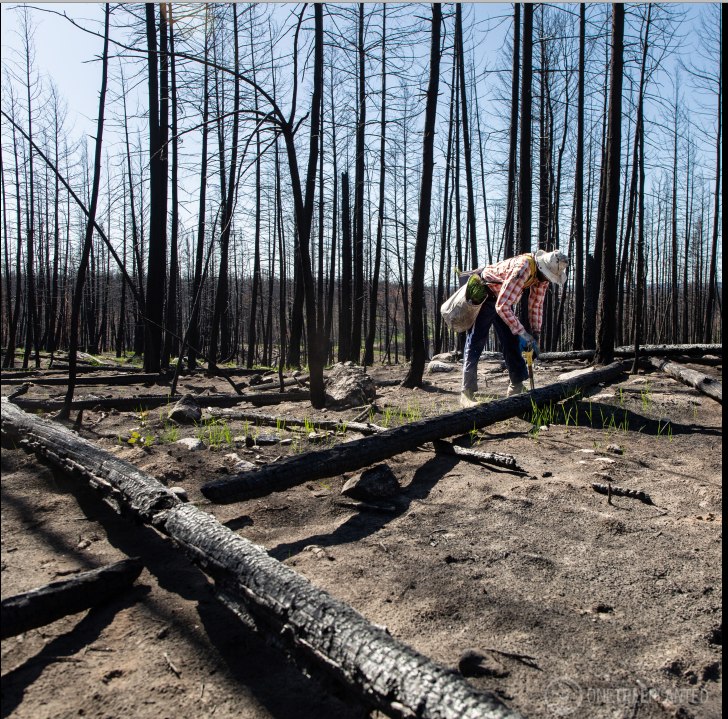 Simone Frabboni's new collections presented at Maison et Objet/Sept. 2019 in the Sustainability itinerary
The brand has been chosed for the Sustainable itinerary at MO2019. The press release is about the brand's committment for ecology and presents the new collections. For more pictures contact Roberta Borghesi: info@simonefrabboni.com