Product categories: Furniture & storage — Indoor lighting — Decorative pieces
House of design. The pleasure of creating something, the close collaboration with designers, the high quality and diligence of our manufactories, the love of materials, and great functionality: all that is a part of each of our unique products. A PULPO product made in Europe!

Contact the brand and discover its new products all year long
Contacts
News
Alwa Tables - black edition by Sebastian Herkner
Fresh from being named Maison et Objets Designer of the Year, we will present Sebastian Herkners alwa tables 1 & 2 in a new solid black cast glass top. Removing the transparency of previous iterations, this special edition contains a depth and character that makes it truly unique.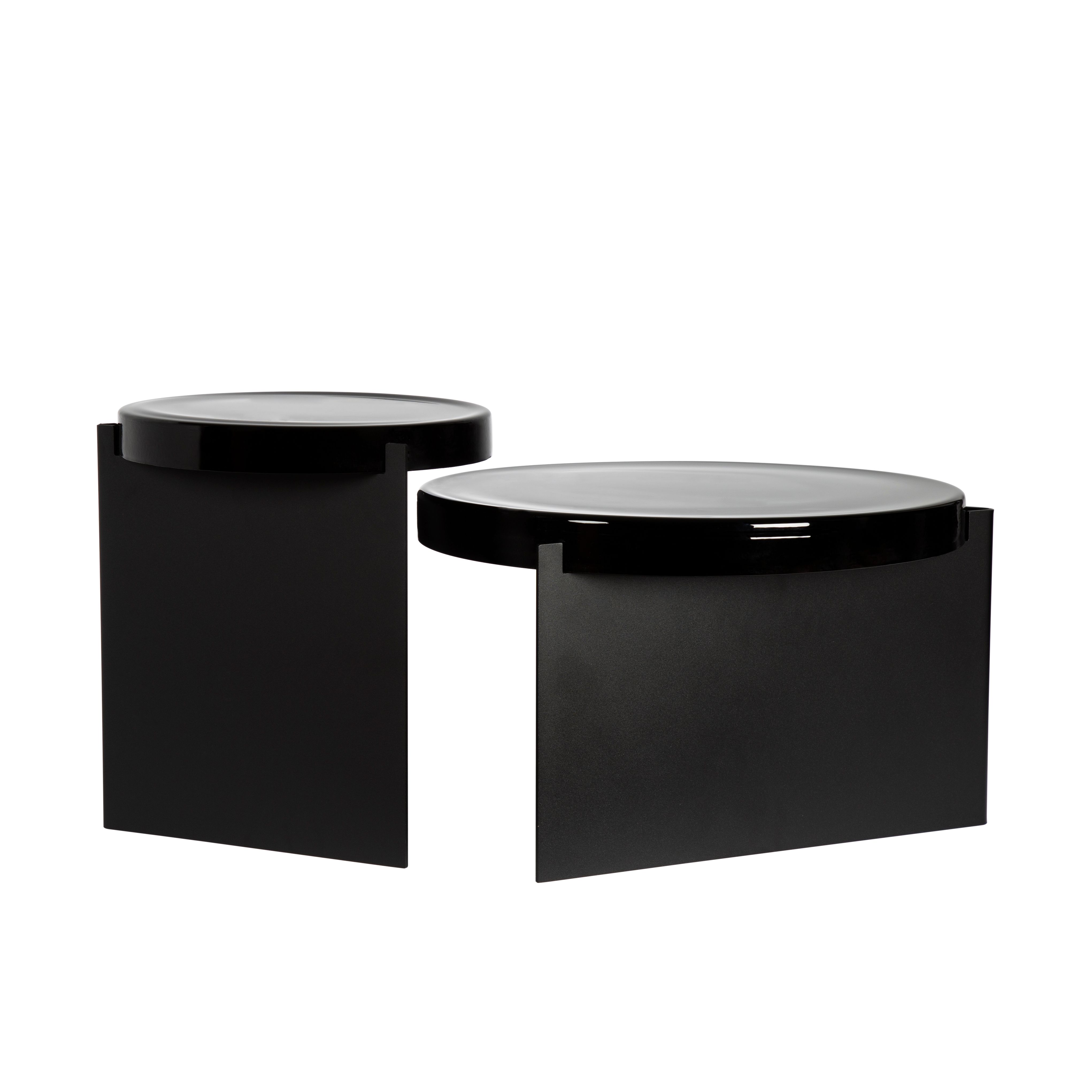 Gorilla statuette
Beating his chest as the biggest member of the statuette family enters the enigmatic gorilla. Bold in size and stature, his handmade form presents a delicacy that defies the solid bronze production. Paper and tape has been used to bring his stature to life, resulting in a character that is ready to be the centre of your tablescape.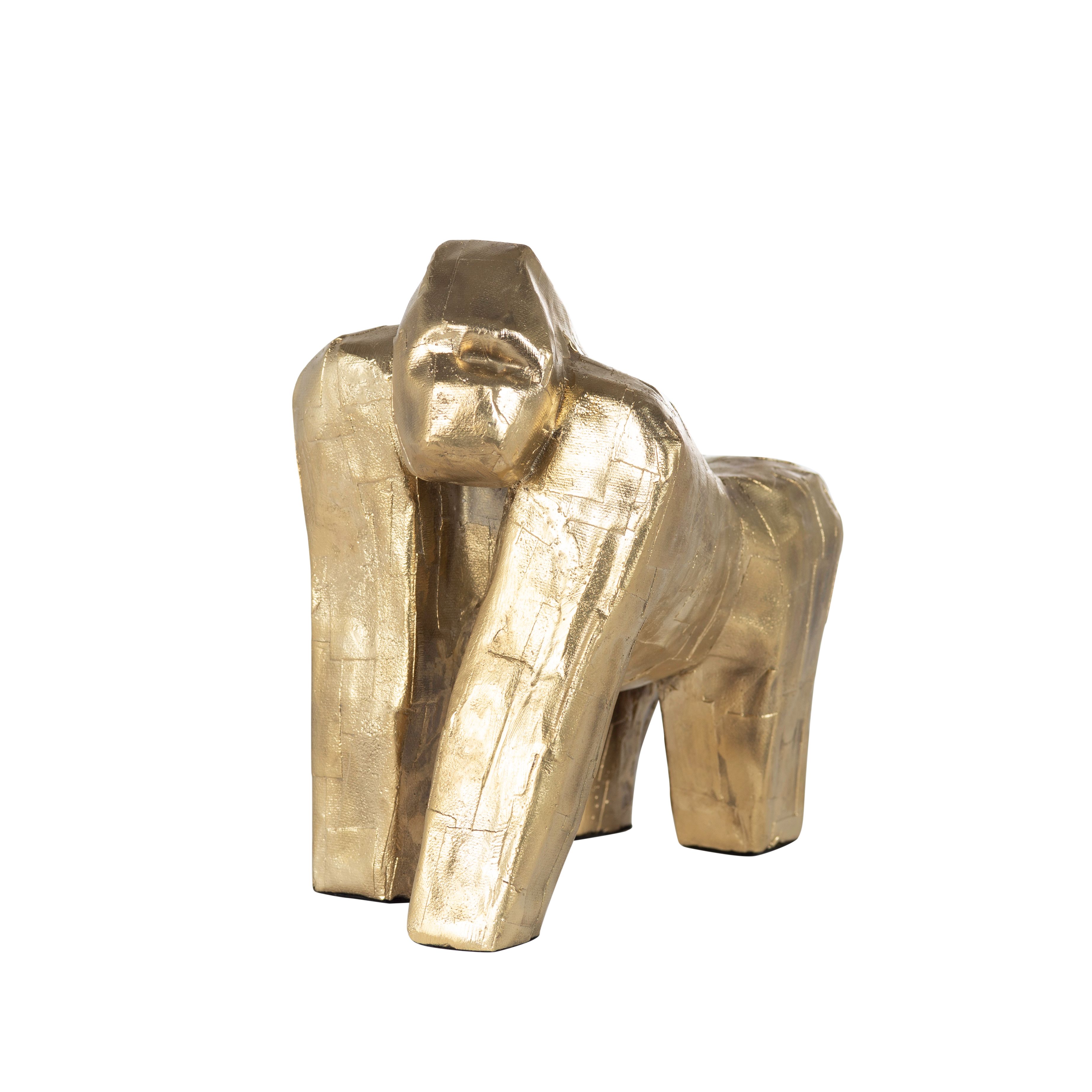 L3CDF set of Spoons by Ferréol Babin
Translated from hand carved timber, these limited edition sets of ceramic spoons celebrate collaboration and the artisans touch. Available in an edition of thirty - gloss black, white and rose glazed ceramics; three individual characters are brought to life. All that remains is to give them names and make them part of your tablescape family.