Product categories: Ornamentation — Decorative pieces — Tapestries — Kitchen fabrics — Cooking / appliances
PERNILLE FOLCARELLI is a danish designer, creating modern botanical prints, textiles and wallpapers with an artistic and timeless aesthetic. The style has a simple scandinavian approach to interior decoration and brings nature and well-being inside. "Nature's own design, including the botanical world, provide never-ending inspiration. As a designer, my aim is to share the simple beauty of nature and the joy of craft and design via items made by hand. Based on my handmade work, I design different collections and products that compliment and enrich contemporary homes and space. Nature never goes out of style ! "
The brand was established in 2013. Since then, the demand for PERNILLE FOLCARELLI's designs and products has grown, and the brand is now represented in stores and design shops worldwide.

Contact the brand and discover its new products all year long
Contacts
News
Limited edition plant prints
The new collection of botanical plant prints from danish designer Pernille Folcarelli is a tribute to nature and its great diversity. The collection of printed plants and grasses captures a moment of the nordic nature´s grace and ornamental characteristics. The limited edition prints are only produced in a number of 200 pieces. All prints are numbered and signed by hand.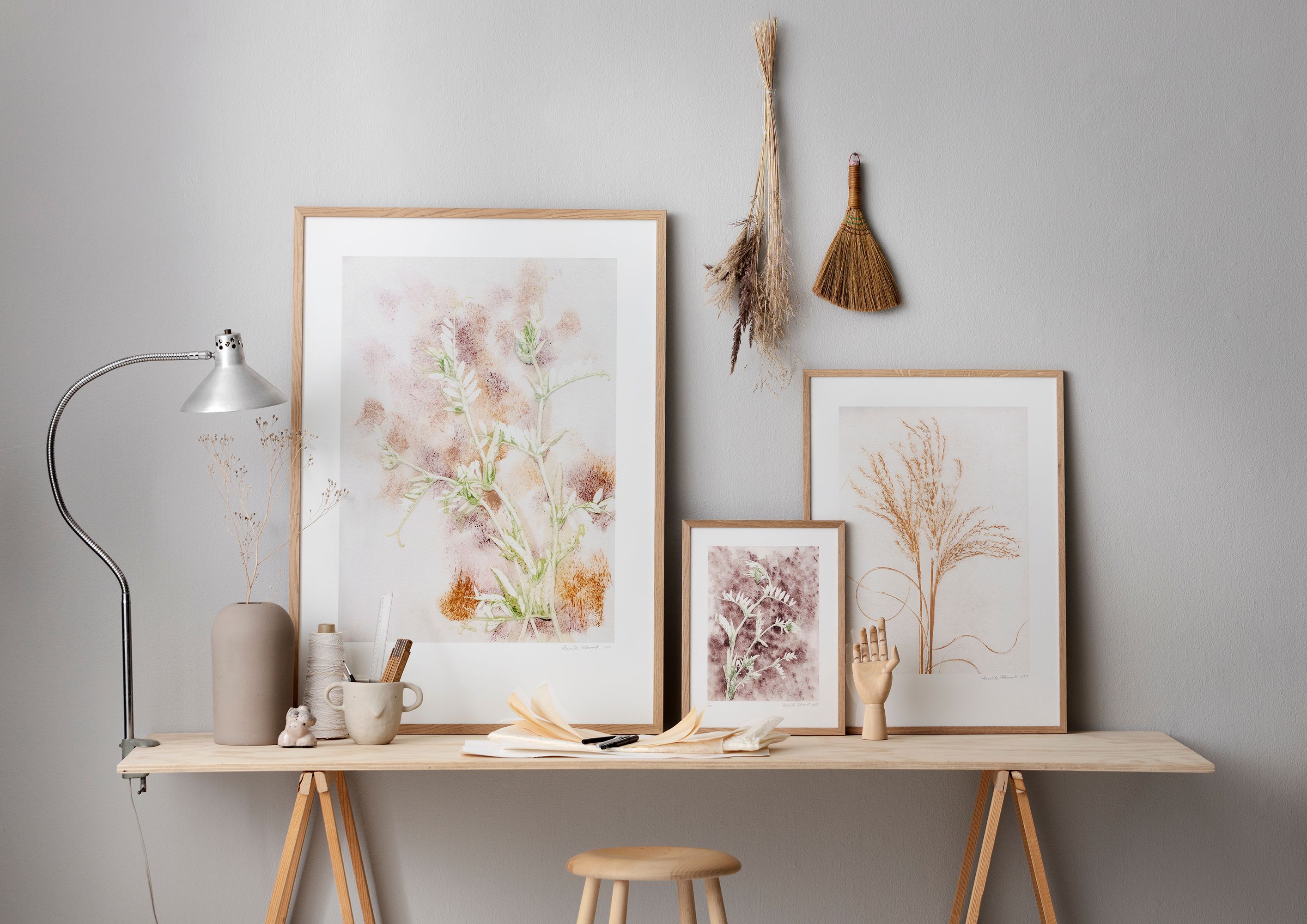 Textile wall hangings
The danish designer Pernille Folcarelli created a series of botanical textile wall hangings inspired by nordic nature. The colors are dusty and faded like a meadow on a sunny, hazy day. The linen wall hangings will add a soft, poetic and natural touch to any room. The wall hangings come in different motifs, colors and sizes. 100% linen. www.pernillefolcarelli.dk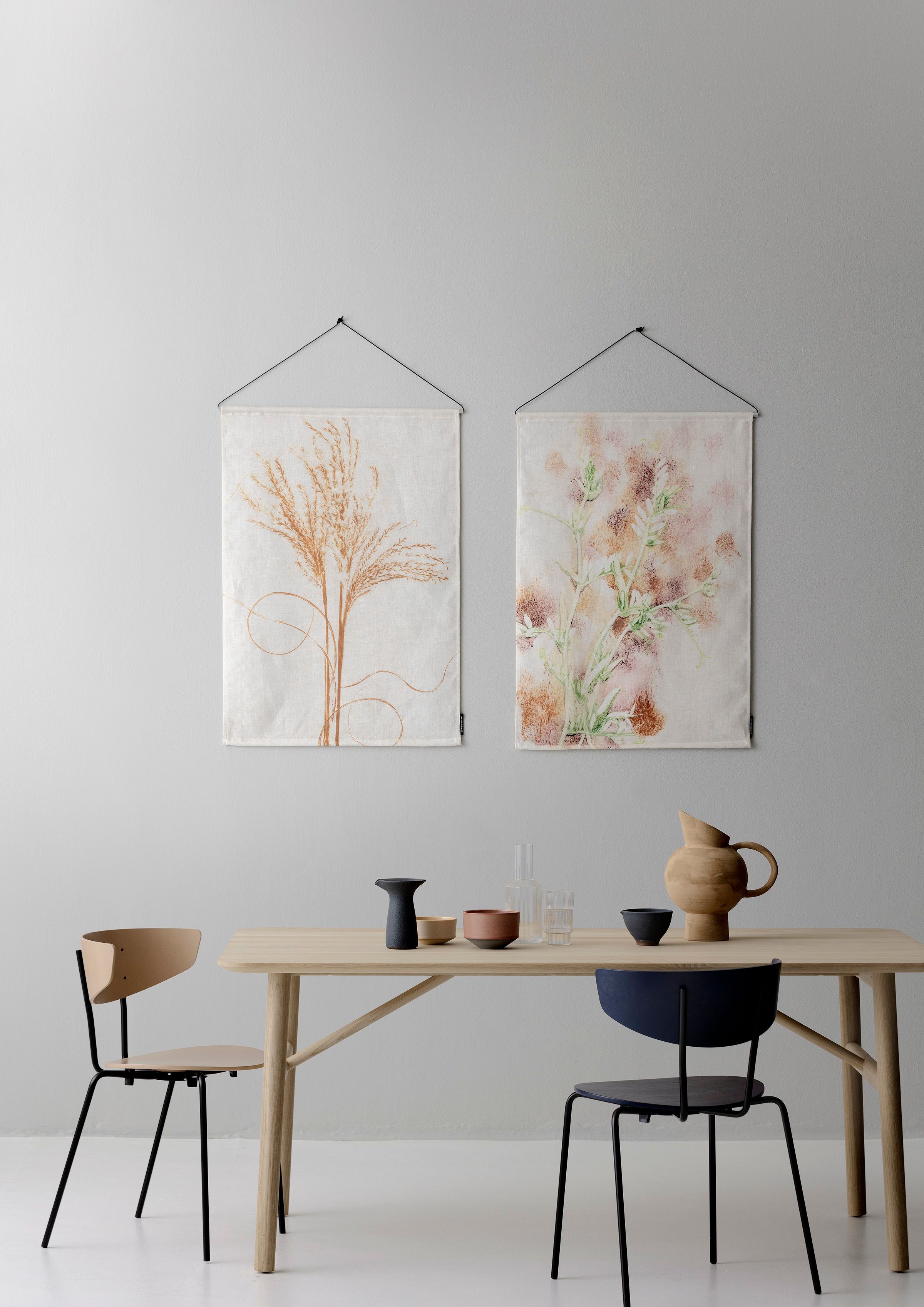 Botanical art wallpaper
With an extraordinary wallpaper you can easily create a beautiful eye-catcher in a room. The wallpaper collection from danish designer Pernille Folcarelli is a tribute to nature and its diversity. The collection contains a number of designs with different motifs inspired by nordic nature. The style is both modern and timeless at the same time. www.pernillefolcarelli.dk