Product categories: Decorative pieces — Accessories — Cups and bowls — Cutlery — Crokery
N2J markets innovative and design brands in the tableware sector. Distributor in France of brands: ZAK!DESIGNS, Pebbly, Charles Viancin, Freeform, Adhoc, Qdo, Pantone, Tavola, Lifefactory, Prepara, Cuisipro, Zoku, Dreamfarm, Packit, Lego, Kyocera, Epicurean.

Contact the brand and discover its new products all year long
Contacts
News
PEBBLY's breadboard and its knife
Essential to enjoy your daily bread and baguettes, this design and functional set consists of a bamboo board and a stainless steel blade knife and bamboo handle. At the same time robust and practical, it has notches to allow to recover the crumbs of bread easily. Functional, a magnetic location has been specially designed to store the knife.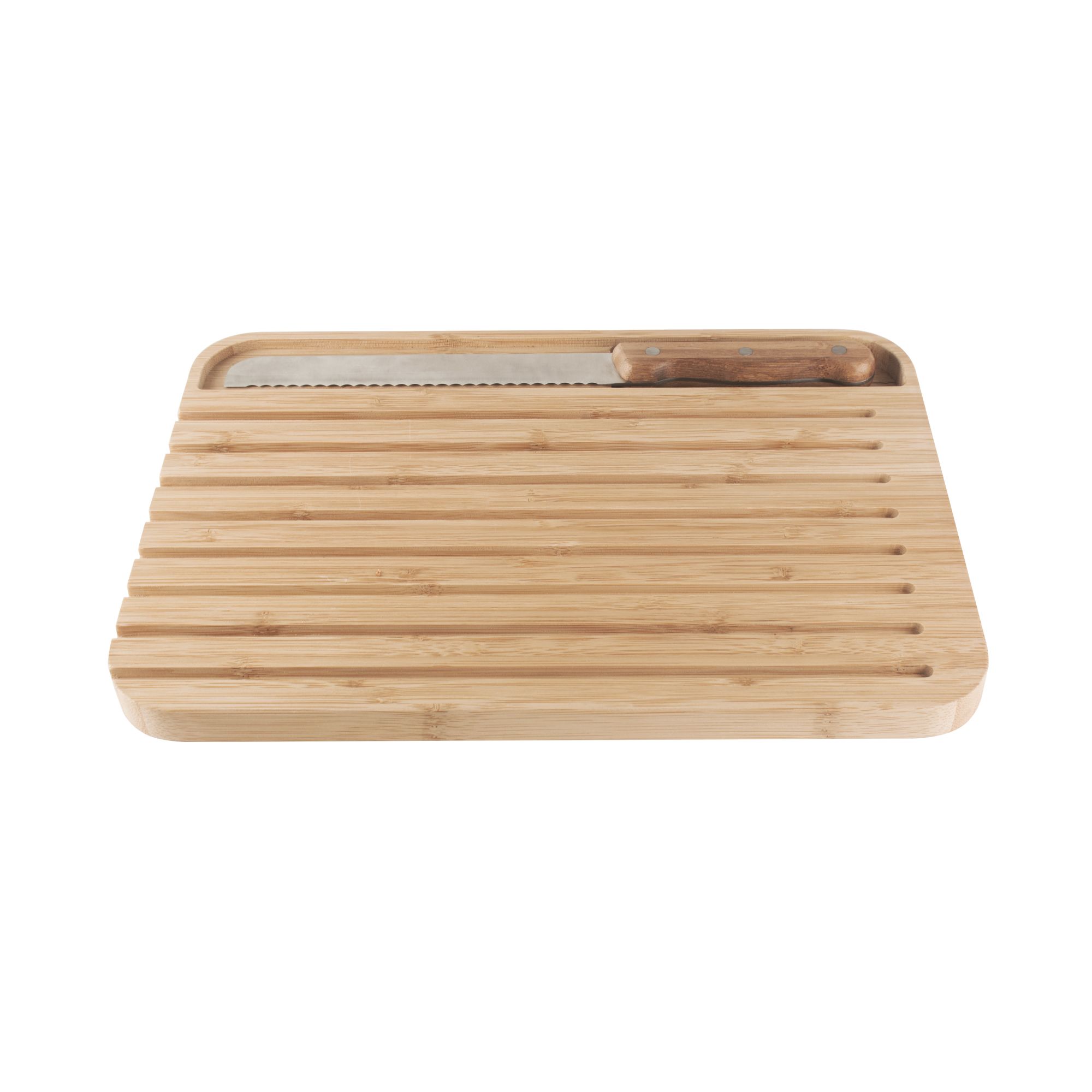 FJORD Collection of Zak! designs
A winter garden ... A magical world where plants envelop us with their softness, the winter garden invites you to dream. Collection of bowls, trays, salad bowls in structured melamine and with pastel colors of autumn.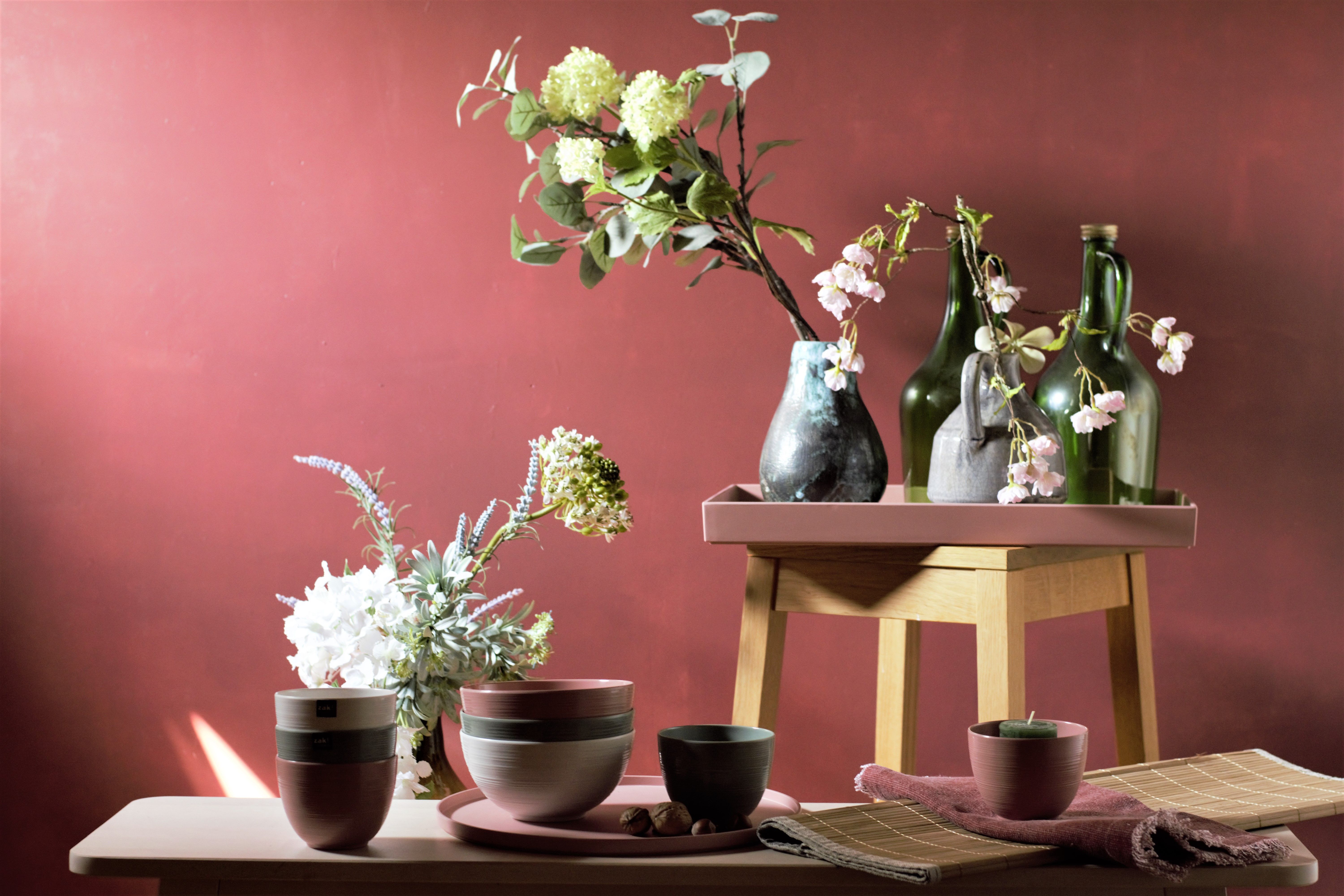 PEBBLY's Food packaging sheets with beeswax
An eco-friendly alternative to disposable food films. Exits aluminum foils and polluting plastic films for single use. Make beeswax packaging washable and reusable, and with natural antibacterial properties.