Product categories: Furniture & storage — Seats
Pure. Intelligent. Sophisticated. We are MASTERS&WOOD, a design led solid wood manufacturer specialized in production of high end furniture strongly focused on details and artistic expression. We created our respectable position in high end furniture market by unique combination of innovative energy and desire of reaching the new heights in proficiency of solid wood work.
Our facilities are located in the idyllic town of Fojnica, Bosnia and Herzegovina. It is the place of interweaving our innovative minds, classical carpentry techniques and cutting edge technology, which gave rise to many products and sophisticated details.
New exhibitorsHotel&Restaurant

Contact the brand and discover its new products all year long
Contacts
News
NEW products ready to be premiered on M&O
M&O is great opportunity to present what we already made and what we are working on. That's why we prepared some news for Paris exhibition. The biggest news is brand new collection Kotona designed by Finish designer Mikko Laakkonen. First Kotona products are coffee and side tables. Our exhisting collections Elle and Primum also got new family members - round table and console table.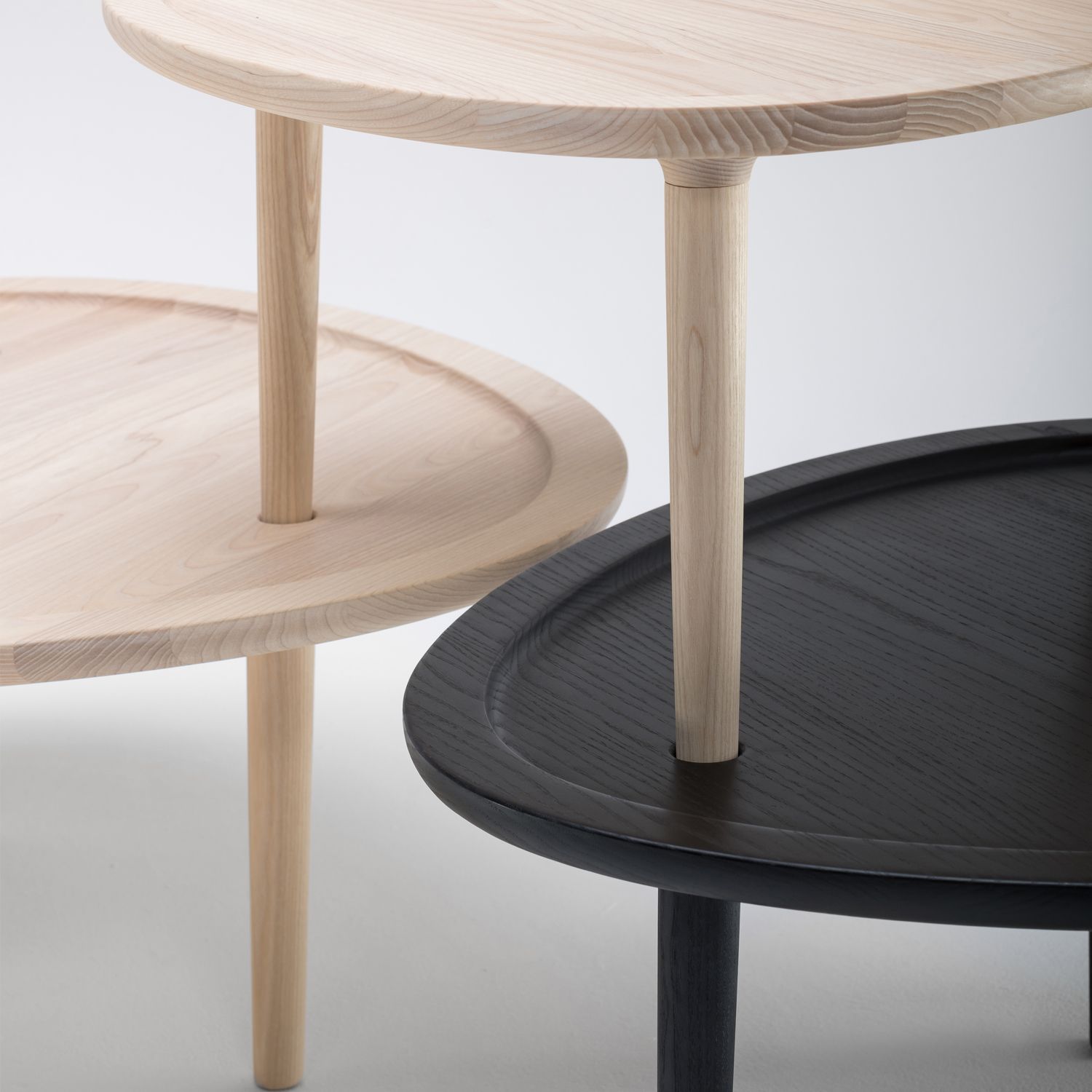 First international collaboration of contemporary design and fine craftsmanship
At M&O, MS&WOOD will announce its newest collection and celebrate its first international design collaboration with a design studio from Helsinki. With its two iconic collections, Primum and Elle, as well as the newest Kotona collection, which is recently added to the existing opus, MS&WOOD is at the vanguard of a rebirth in pure, intelligent and sophisticated solid wood designer furniture.