Product categories: Ornamentation — Decorative pieces — Gourmet products — Accessories — Cooking / appliances — Cups and bowls — Crokery
With a vast collection of indispensable kitchen and homeware, LIVWISE (POINT-VIRGULE) adds practical design to your house and makes you feel at home. LIVWISE owns three home brands:
POINT-VIRGULE, which focuses on sustainable and qualitative products;
DOTZ, fun and colorful cooking gadgets;
RIXX, a range of trendy lunch bags, coffee cups and jars.
LIVWISE is also a distributor of a wide range of international brands specialised in design kitchen- and decorative homeware like Kilner, Price&Kensington, Typhoon, Mason Cash ou Traditional Wine Rack. These brands will be displayed on our stand.
LIVWISE embraces exclusively high quality, reliable service and fast delivery.

Contact the brand and discover its new products all year long
Contacts
News
Plastic-free drinks
The European Union is banning plastic straws by 2021, so it is time to prepare for it and look for alternatives. But drinking a mocktail or a cocktail without a straw is not always practical. That's why Point-Virgule offers disposable paper straw as well as many durable alternatives in stainless steel, glass or bamboo.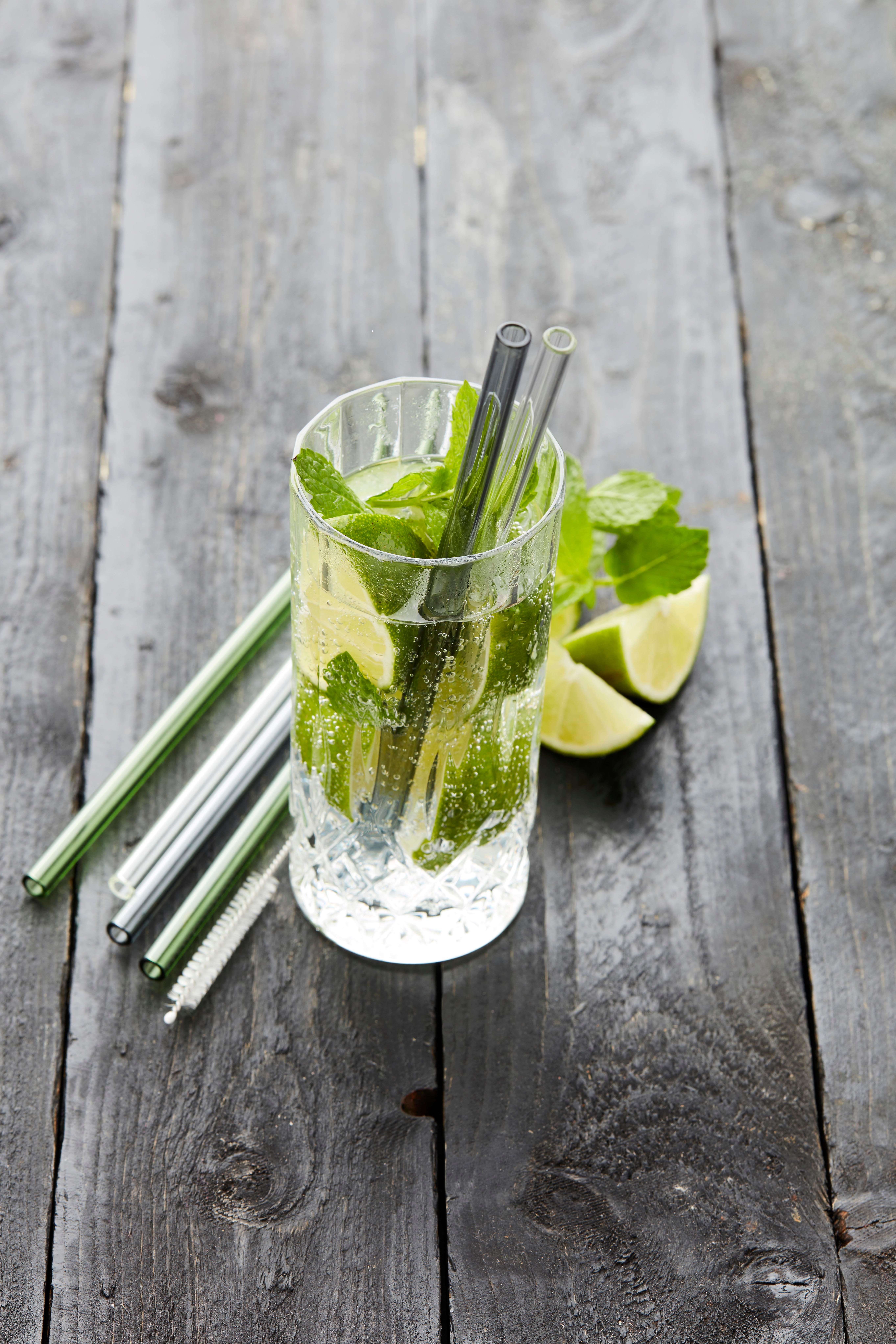 Shopping without plastic
Point-Virgule helps reduce waste with its new collection of reusable shopping bags. No more single use plastic bags for bread, fruits and vegetables; from now on you can exchange them for more durable cotton bags. The vegetables mesh bag can be placed directly in the fridge, and is machine washable at 30 °. The bread bag is made of organic cotton.
bamboo fiber, the deco touch in your living room
Point-Virgule launches its first "deco" collection in bamboo fiber. The collection includes 21 vases of different sizes, shapes and colors. This broad assortment is ideal to stimulate the creativity of the user, he can combine shapes and colors according to his tastes to create a unique interior.