Product categories: Ornamentation — Decorative pieces
IXOOST is the one and only company in the world which creates bespoke audio systems by using genuine spare parts from Formula 1 teams and supercars (patented technology).
Every IXOOST is 100% handmade in Modena Italy. The only audio system in the world that pays tribute to the craftsmanship of Modena and its race cars.
IXOOST draws inspiration from the legendary world of racing, amplifying the real heart of the engine: the exhaust pipe.
Original in concept, IXOOST is a reinterpretation of the tailpipes for listening to your favourite music at home.
Great care for details and the choice of materials create a genuinely personal experience.
Sound, design, and technical precision are the characteristics that allow IXOOST to achieve the highest level of audio quality.
Contacts
News
World premiere iXOOST KUBO ABARTH 595
During the prestigious Geneva International Motor Show, iXOOST presents KUBO Abarth 595, created in partnership with Abarth, reference brand in FCA Group. An extraordinary hi-fi system, as it incorporates a state-of-the-art Bluetooth™ speaker connected to the replica of the famous Record Monza exhaust, designed to celebrate the speed record obtained by Carlo Abarth on the historic Italian circuit.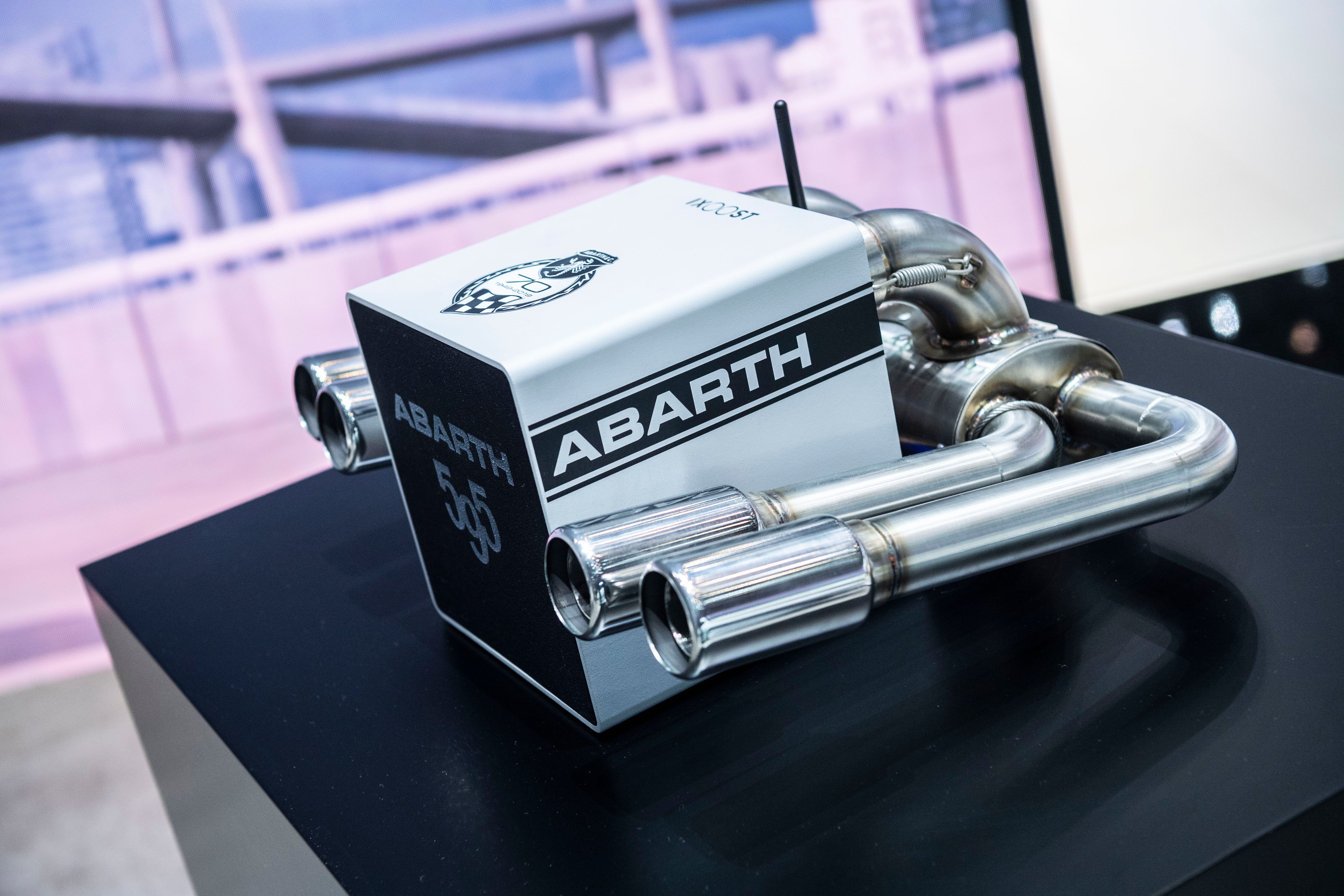 World premiere iXOOST AVALÁN for Automobili Lamborghini
The iXOOST AVALÁN by Automobili Lamborghini has been finally unveiled: the latest iXOOST creation inspired by the Huracán Performante. The event has been presented by Matteo and Giovanni Panini, respectively iXOOST President and CEO, with the speeches of Modena's Mayor Giancarlo Muzzarelli, and Katia Bassi, CMO and Board Member of Automobili Lamborghini, to confirm the prestige of the event.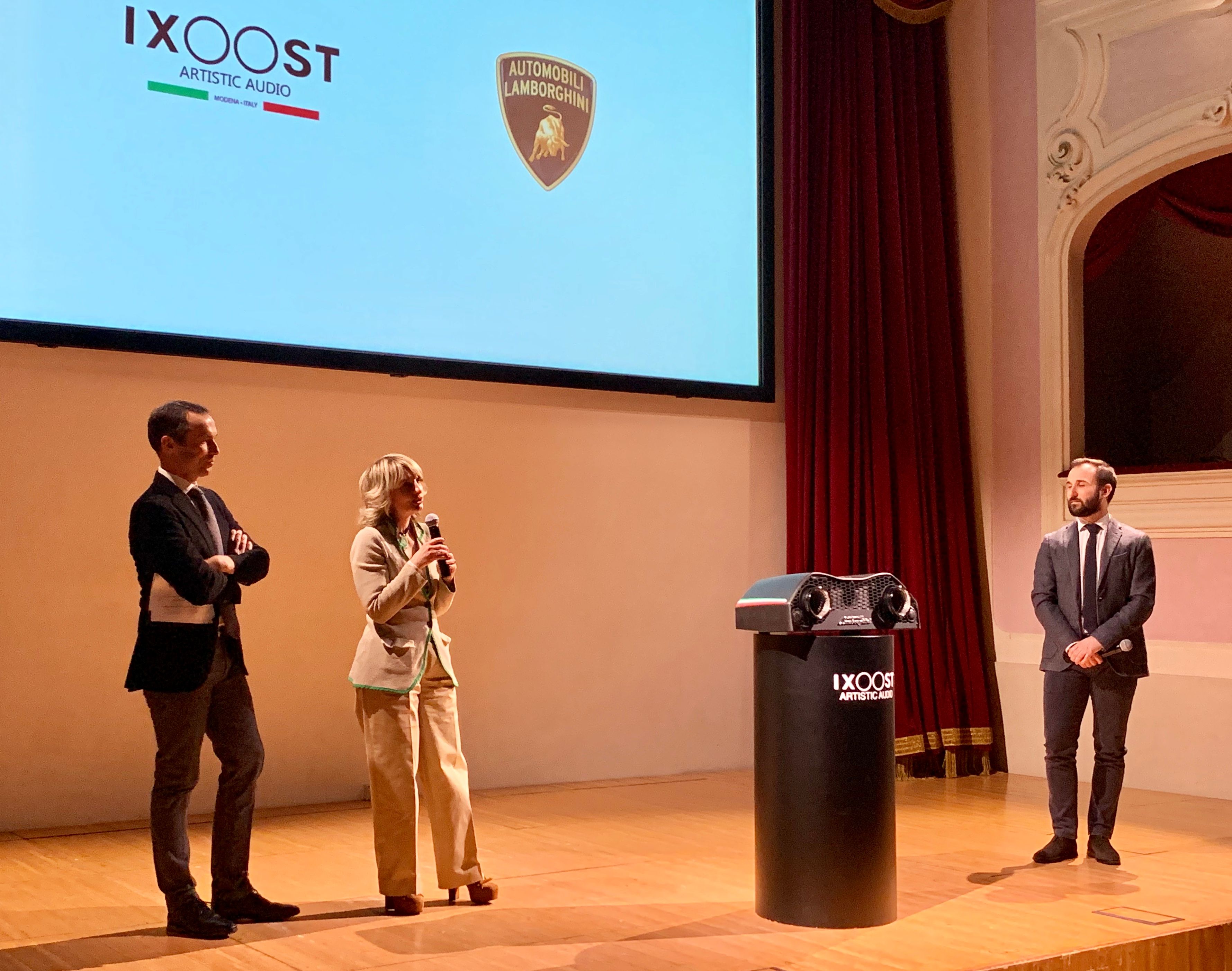 Andrea Dovizioso's 200th MotoGP race: the award is iXOOST branded.
During the Red Bull Grand Prix de España 2019 at Jerez de la Frontera, Andrea Dovizioso celebrated his 200th MotoGP race. Thanks to the collaboration with Suomy Helmet, Mission Winnow Ducati and the staff of the pilot, iXOOST realized the first helmet-speaker using Andrea's original helmet as a sound box. A great surprise for Dovi (and not only) who couldn't hide his emotion.