Product categories: Decorative pieces — Kitchen fabrics — Kitchen fabrics — Accessories — Fragrances
Modern cleaning, hand care and household products with Scandinavian ingredients. Gentle on your skin – gentle on our planet. HUMDAKIN's mission is to combine beautiful design and cleaning. HUMDAKIN provides quality, pretty packaging, a pleasant scent and environmentally friendly products.
The ingredients in HUMDAKIN's products have been carefully chosen to avoid parabens, dyes, essential oils, chemical perfumes, endocrine disrupting substances or carcinogens. All products by HUMDAKIN are vegan and not tested on animals.
New exhibitorsSustainable
Contacts
News
Humdakin mission, Hotel Humdakin Home and AW news
This french press release introduces Humdakin, it's mission, name and our new concept - Hotel Humdakin Home. It also introduces the reader to the new products for the AW19 season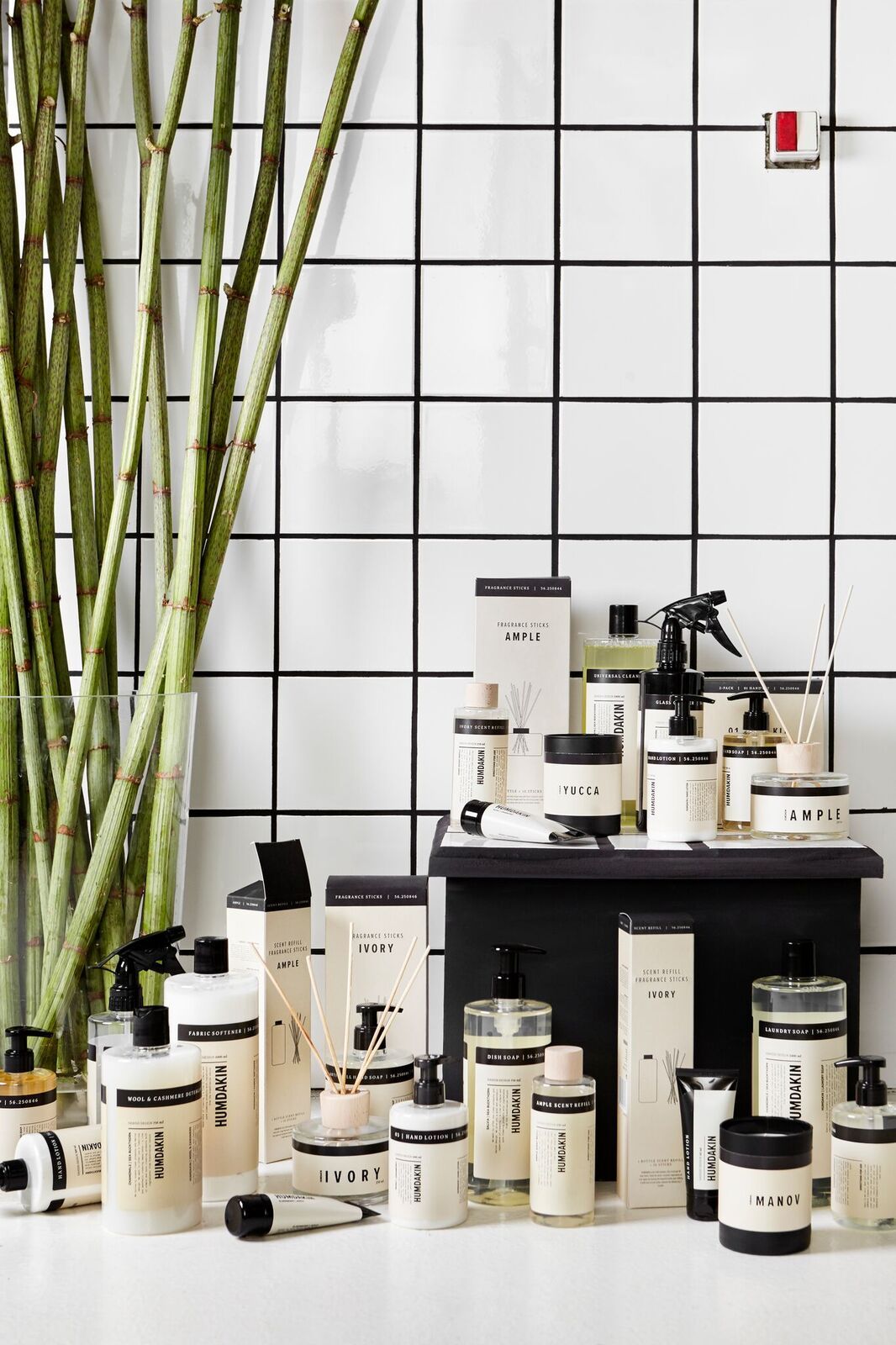 Rebranding cleaning
Cleaning is for many a boring task. We want to show the world that cleaning can be an experience, especially if you use products that are good for you, your family and the environment. Rebranding cleaning is part of our mission to get the whole world to love cleaning.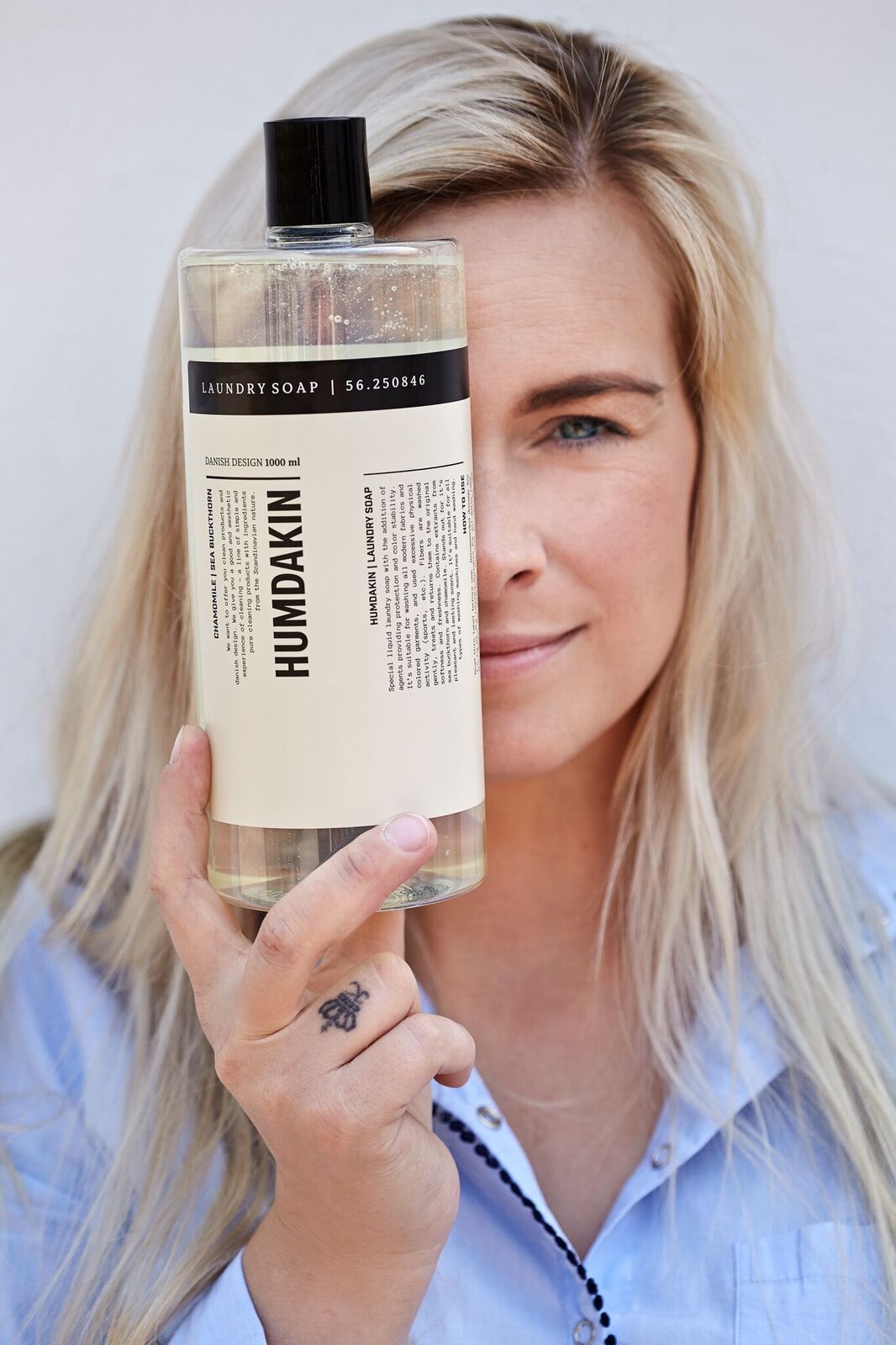 Présentation de Humdakin
This press letter introduces the brand and woman behind the modern cleaning and household brand Humdakin. It highlight's Humdakin's eco- and allergy-friendly values and it's mission to get the whole world to love cleaning.