Product categories: Cooking / appliances — Cutlery — Glassware — Crokery
Love for all things done well, attention to the relationship between the beauty and functionality of the object and the quest for innovative and unique design: ZANI SERAFINO confirms its own mission to produce beautiful and high-quality items. Right from the start in 1963, the company applied this centuries-old know-how, rules passed on from
generation to generation, together with great attention to detail, finish and materials.
Today, the ZANI family continues to run the business, developing projects and manufacturing products that combine traditional craftsmanship with a unique and innovative industrial vision. All the processes involved in the manufacture of steel pots and pans, saucepans and frying pans still take place at the Lumezzane factory, in Italy.

Contact the brand and discover its new products all year long
Contacts
News
Unique – Natural – Certified – Organic – Compostable – 100% Pure Cotton
CottonOne is the unique table linen fabric in 100% PURE COTTON. Designed and produced in full respect of the environment, it provides our market with a 100% natural, ecological, biodegradable and above all compostable product! CottonOne revolutionizes the table linen fabric market...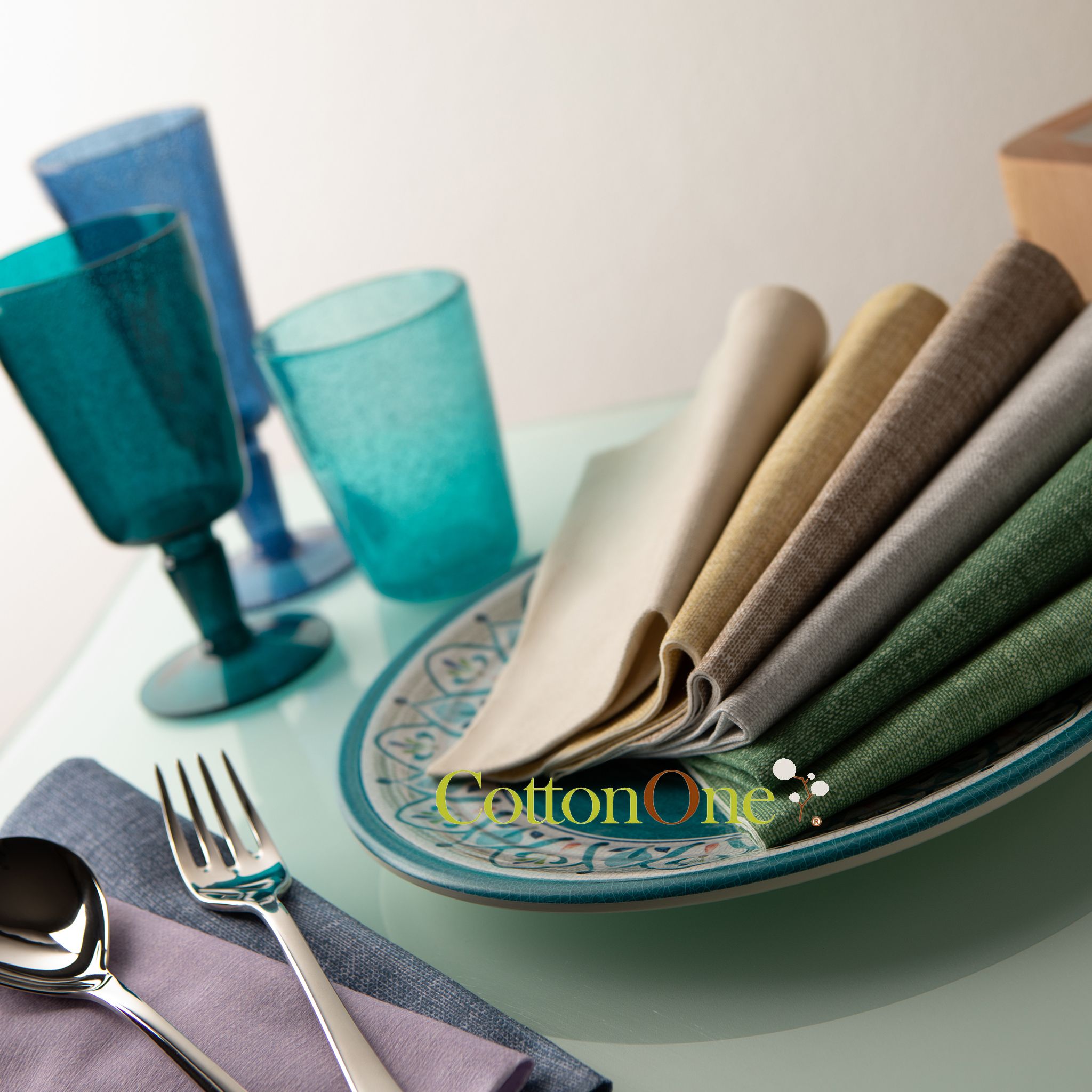 MEMENTO presents MEMENTO SYNTH
Memento reinterprets itself. While everyone copies Memento, Memento is ready to surprise everyone by presenting a shockproof copy identical in every way to the original!