Product categories: Throw blankets — Bath linens — Fashion
MONSIEUR CHARLI is a French brand of fashion accessories for men and all kind of men; preppy, rock-chic, casual. Here, accessories are everything except accessory. By creating MONSIEUR CHARLI, Virginie was inspired by the men around her, who cared about their look. Everyone who was missing a bag or a scarf.
She has naturally decided to create a fashion line of accessories only for men.
The first collection of scarves MONSIEUR CHARLI was launched in 2012, and since then, our maestra has been developing other products such as gloves, hats, belts, leather goods, and also socks. Come and discover the new line of beach towel on our booth.
New exhibitors

Contact the brand and discover its new products all year long
Contacts
News
Cap and scarf knitted are the must have accessories of this winter
Discover our men's cap , perfect for real men .
To spend a trendy summer on the beach, at the swimming pool or in the countryside
Discover our new lines of beach towel , sarongs or blanket for pic nic, hit accessories for summer, and perfect to enjoy the summer.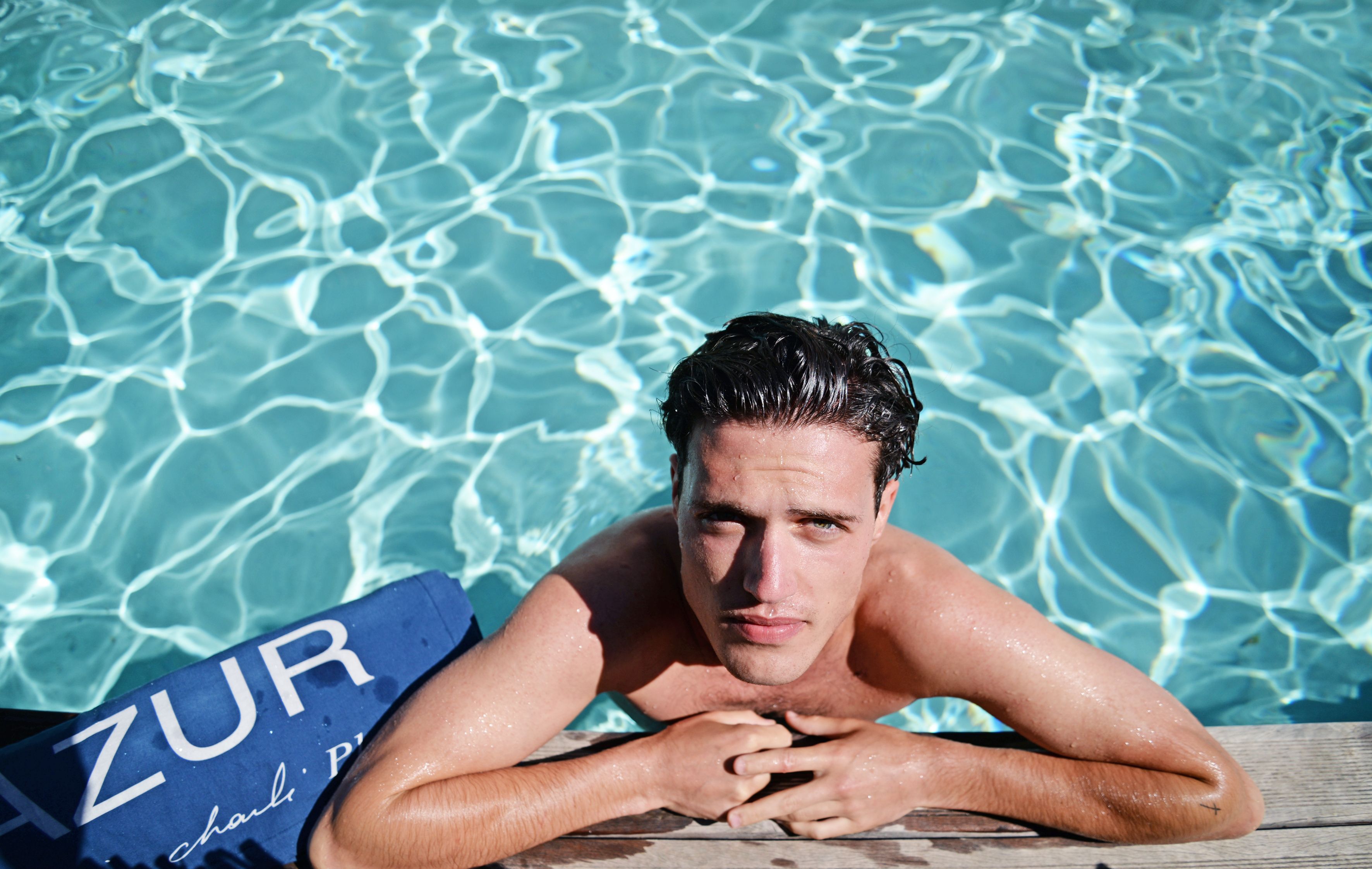 The Hit accessories of winter collections, discover our collection of plaid.
To face a cold winter night, or have a coffee outside in December, the best choice is quickly made : you need a large scarf with generous dimensions at the edge of plaid or poncho. Yesterday on your sofa, now on your shoulders in the street, the ponchos are the hot accessories of this winter. Come and discover our collections.