Catégorie de produits : Mobilier & rangements — Assises — Mobilier jardin
"By Nature" — Inspired by nature, to do design naturally. Inspired by nature and life, the outdoor brand KUNDESIGN was born in the context of contemporary design language. Through a unique perspective, KUNDESIGN tries to explore the natural tendency in urban life and use its flexible design to expand the relevance of environmental experience between outdoor and indoor spaces. KUNDESIGN 's products include outdoor furniture, lamps, accessories, expressing a combination of function, aesthetics, craft design, and blend a kind of commonness of nature and urban life.
Work!

Contactez la marque et découvrez ses nouveautés toute l'année.
Contacts
Actualités
KUNDESIGN - LANTERN SERIES
A COMBINATION OF ORIENTAL AESTHETICS AND MODERN DESIGN. The inspiration of Lantern series comes from the combination of oriental aesthetics and modern design. Lantern series is about "light", the lamp absorbs the configuration elements and special style from the traditional Chinese lantern and hand-basket. It retains the elegant "handle" design on the top.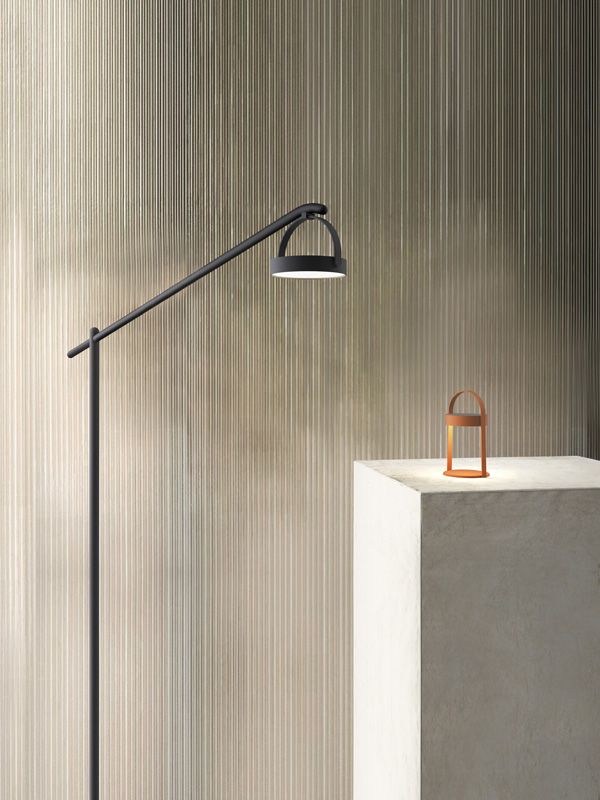 KUNDESIGN - LOOP SERIES
THE CHARM OF WEAVING, THE BEAUTY OF CONTINUOUS LINES. Loop series is designed to express the sense of continuous lines. The chair is made of aluminum structure and an entire rope woven by hand. The frame of the backrest and seat is divided into 4 parts according to proportion for hand woven, which can not only guarantee the elastic sitting feeling, but also enhance the service life of the chair.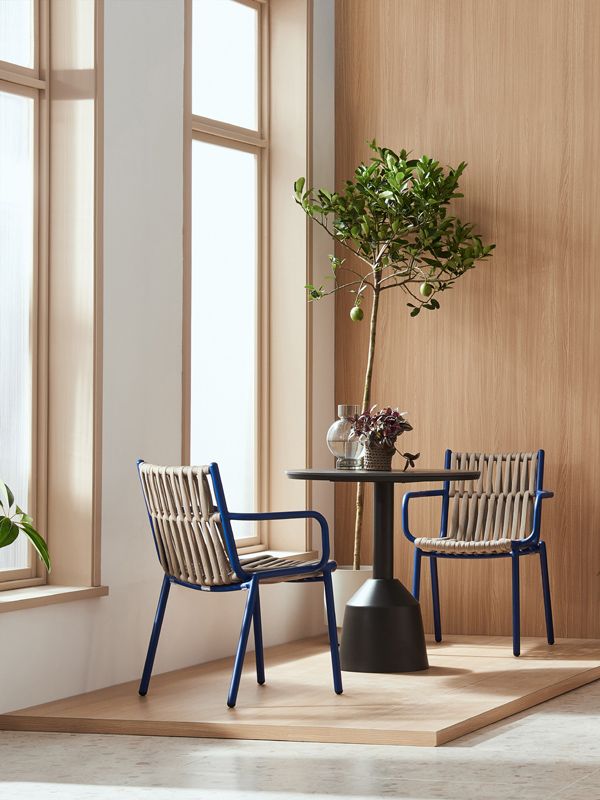 KUNDESIGN - JUMBO SERIES
WITH JUMBO "ELEPHANT EARS", TOWARDS LEISURE LIFE. Jumbo series represents an unhurried contemporary attitude towards leisure life . It looks like a jumbo item with "elephant ears" from a distance. This series is multicolored for choice, the wood frame and the combination of colorful hand woven ropes make it very natural and harmonious.