---
Navigation version Desktop
---
---
Contenu de la page
---
The idea is the light with your own hands, you can change the angle of illumination and its focus. Prismatic lamp - а soft lamp that cannot be broken, it gives pleasant tactile sensations and the ability to change lighting scenarios.

Lighthouse is a lamp with a soft body. The object has practically no weight, it can be used as a floor, desk or hanging lamp. Complete waterproofing for use in swimming pools.

My concepts that have received international awards
MAYA PROKHOROVA
Vertbois
The winner of six Red Dot Awards and many other international prizes.
Le Off - 46 Vertbois
Prismatic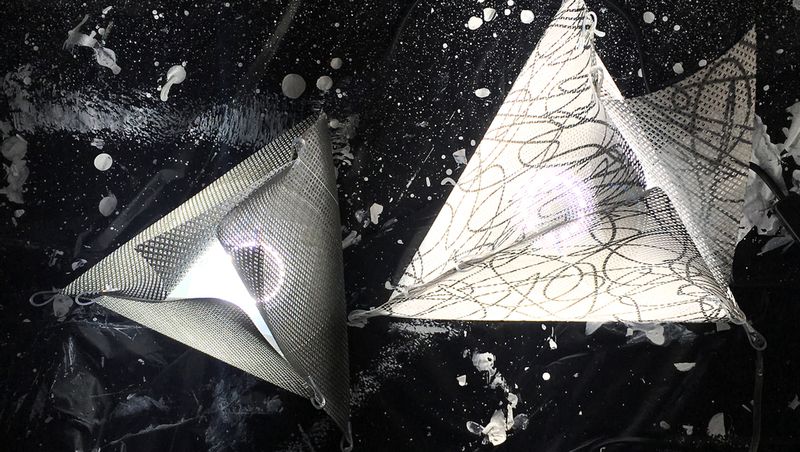 The idea is the light with your own hands, you can change the angle of illumination and its focus. Prismatic lamp - а soft lamp that cannot be broken, it gives pleasant tactile sensations and the ability to change lighting scenarios.
Lighthouse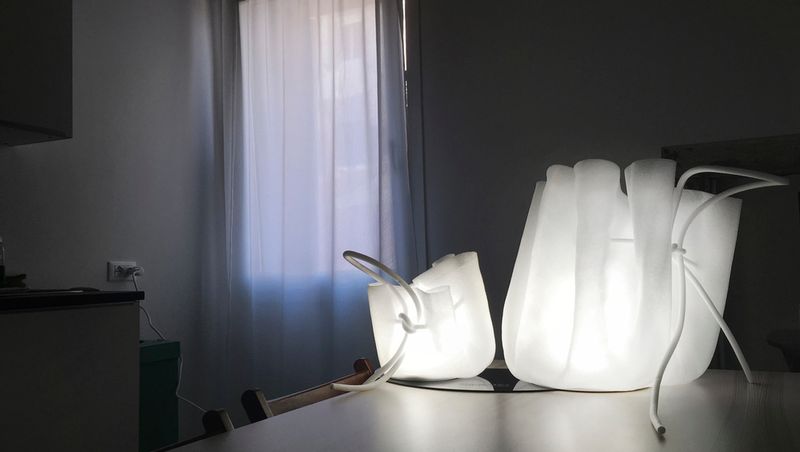 Lighthouse is a lamp with a soft body. The object has practically no weight, it can be used as a floor, desk or hanging lamp. Complete waterproofing for use in swimming pools.
My concepts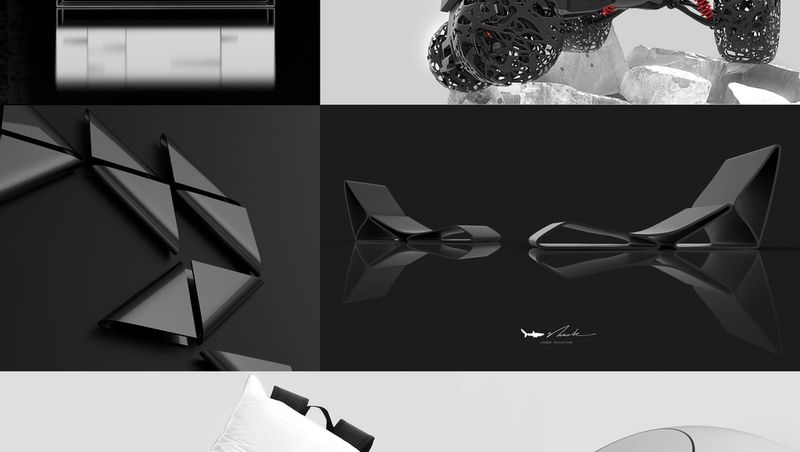 My concepts that have received international awards
Contact the brand
Adresse :
LE OFF 46 RUE DU VERTBOIS
75003 Paris FR
Transportation :
Arts et Métiers Metro Ligne 3 Ligne 11
Schedules :
Thursday 5: 11:00-19:00
Friday 6: 11:00-19:00
Saturday 7: 11:00-22:00
Sunday 8: 11:00-19:00
Monday 9: 11:00-19:00
Tuesday 10: 11:00-19:00
---
Bandeau Newsletter
---