---
Navigation version Desktop
---
---
Contenu de la page
---
Victor Cadene illustration

Wicker 1500g candle holder and table set by Atelier Vime, Flowers crystal glasses by Lobmeyr, Ceramic decorative objects by Enza Fasano
LE BAZAR DE DIPTYQUE
Opéra / Concorde / Etoile
An inquisitive & audacious spirit continues to drive our company that revives the excitement of the singular, unique object in a tribute to our origin
s. With Le Bazar, Diptyque brings together an ephemeral collection of household curiosities: useful or decorative, unusual or pleasing objects handmade by craftsmen in limited editions … Le Bazar immerses you in a profusion of unexpected, hard-to-resist, tempting objects that incite you to explore…. you won't leave empty-handed!
See more
Le Bazar de diptyque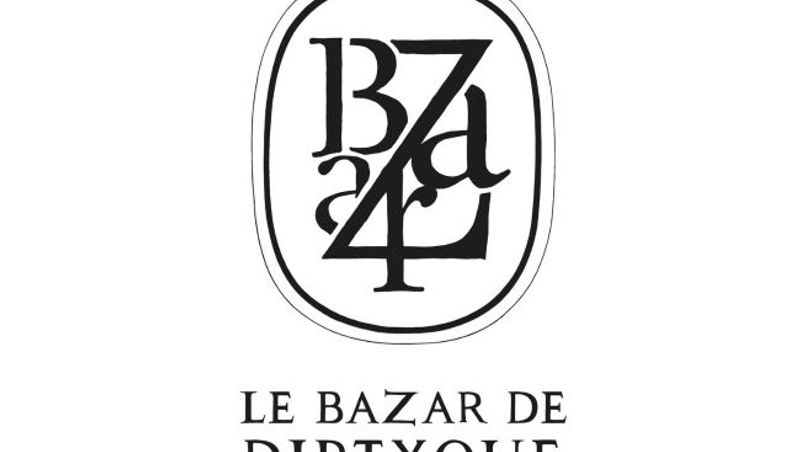 Le Bazar de diptyque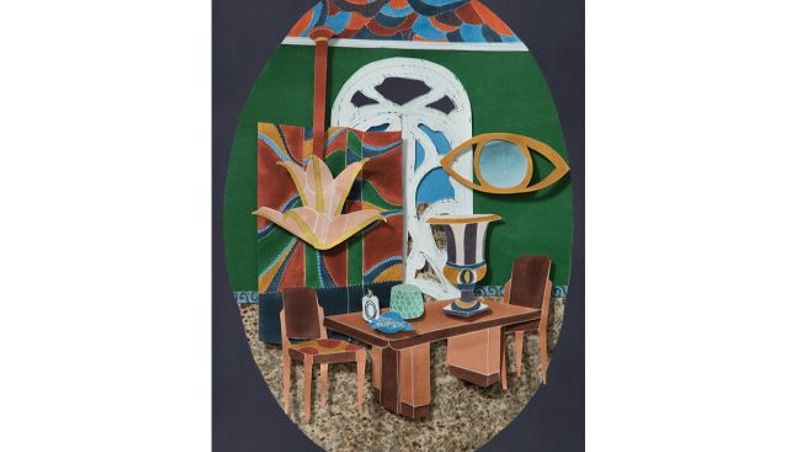 Victor Cadene illustration
Le Bazar de diptyque
Wicker 1500g candle holder and table set by Atelier Vime, Flowers crystal glasses by Lobmeyr, Ceramic decorative objects by Enza Fasano
Le Bazar de diptyque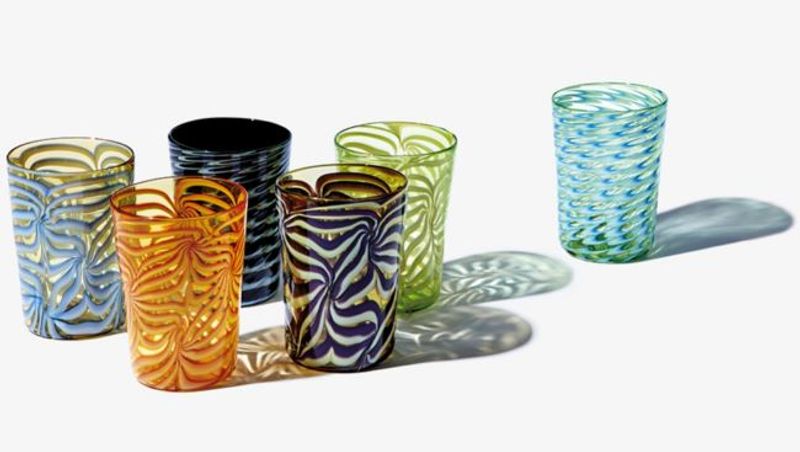 Moire glasses by Laguna B.
Le Bazar de diptyque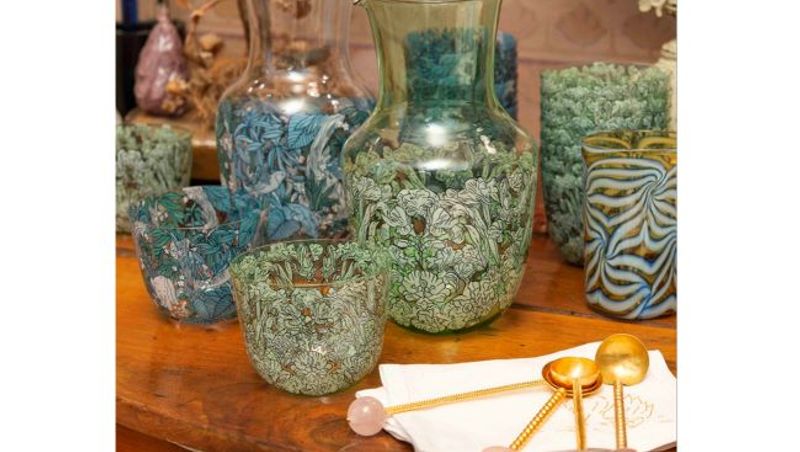 Moire glasses by Laguna B., Flowers glasses and pitchers by Lobmeyr, Copper teaspoons with semi precious stones by Natalia Criado
Le Bazar de diptyque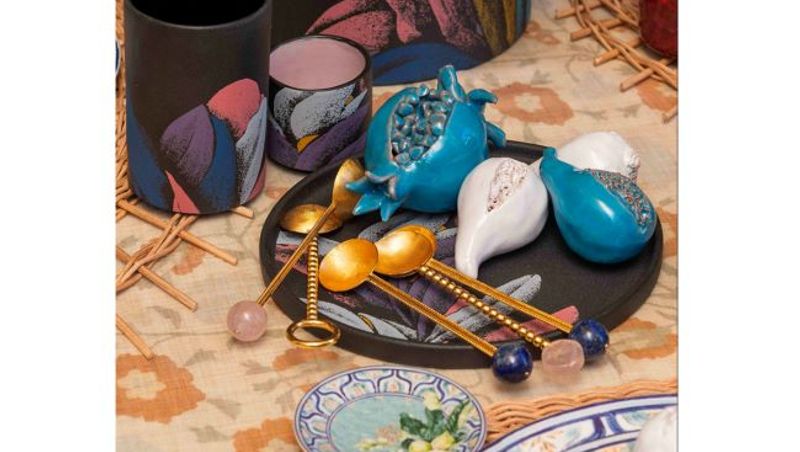 Hand-decorated ceramic plates by Laboratorio Paravicini, Copper teaspoons with semi precious stones by Natalia Criado, Ceramic decorative objects by Enza Fasano
Le Bazar de diptyque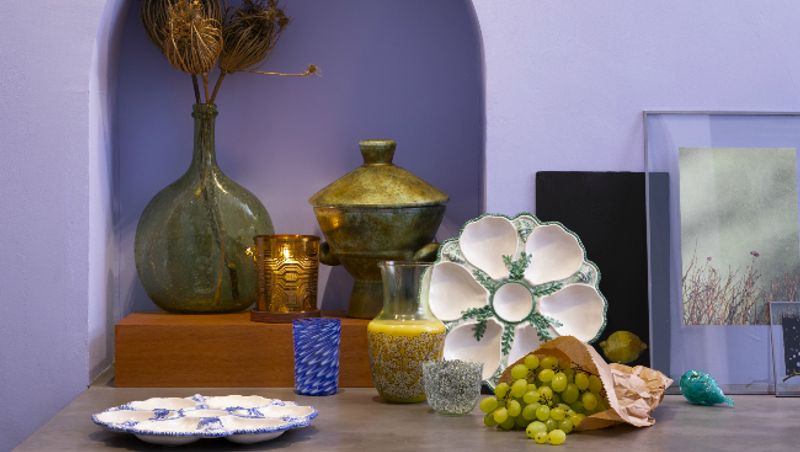 Le Bazar de diptyque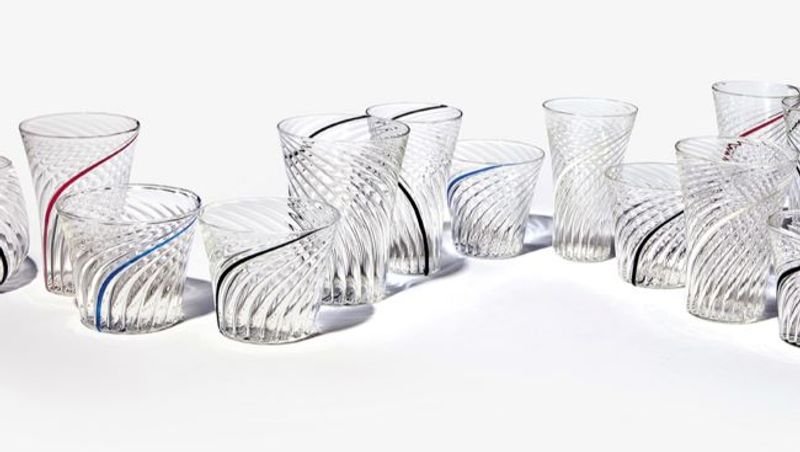 Le Bazar de diptyque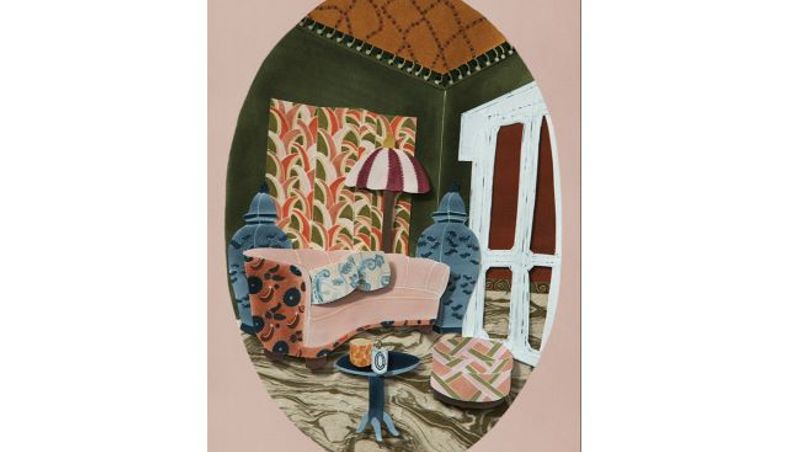 Victor Cadene illustration
Le Bazar de diptyque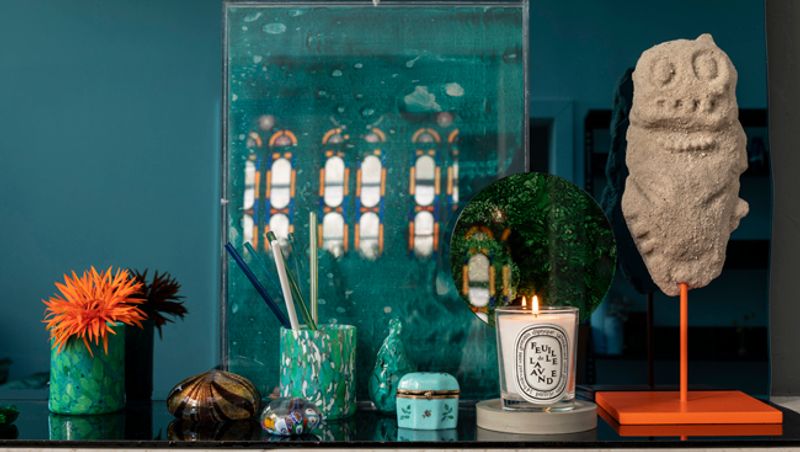 Le Bazar de diptyque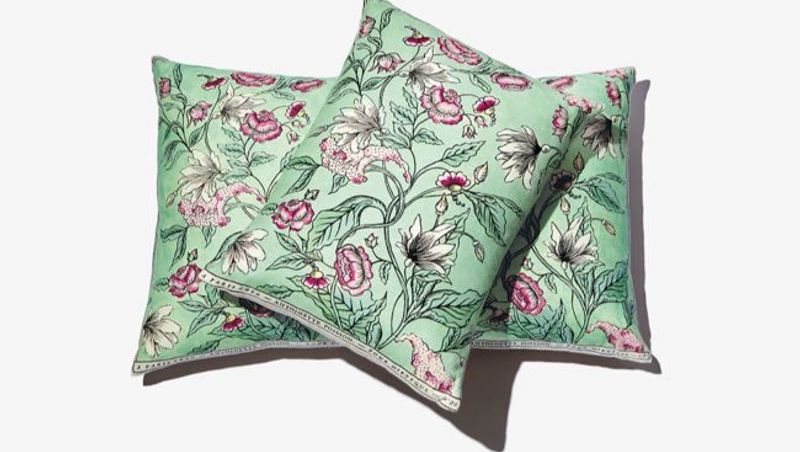 Cushions by Antoinette Poisson
Le Bazar de diptyque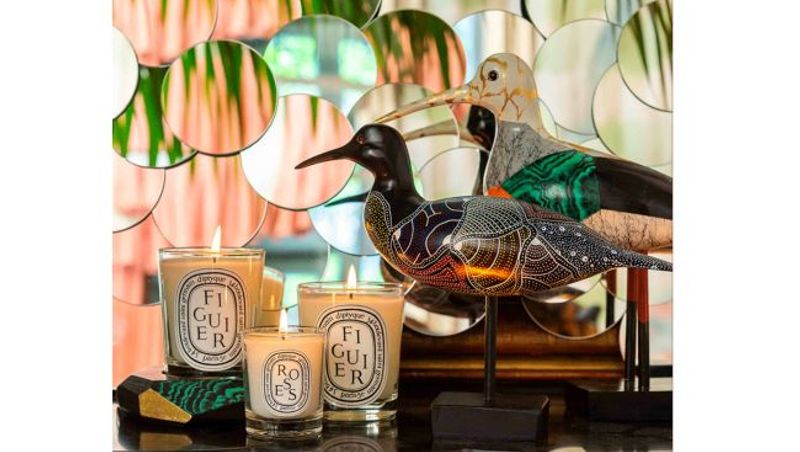 Le Bazar de diptyque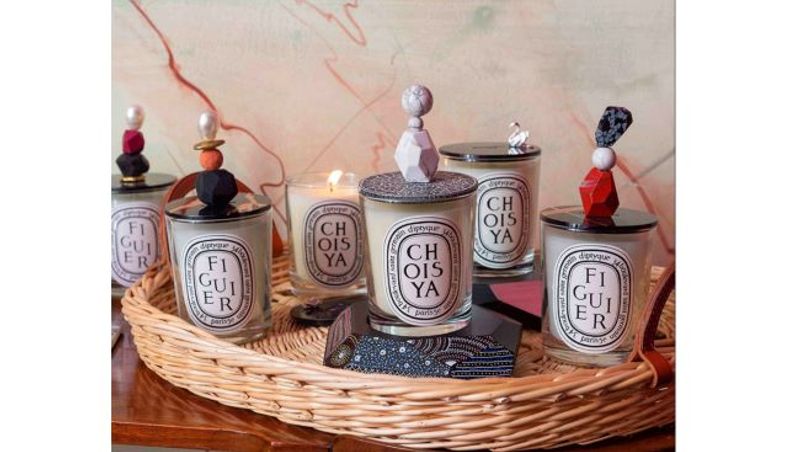 Decorative candle lids by Jean Baptiste Mayet, silver candle lid by Natalia Criado, wicker tray by Atelier Vime
Le Bazar de diptyque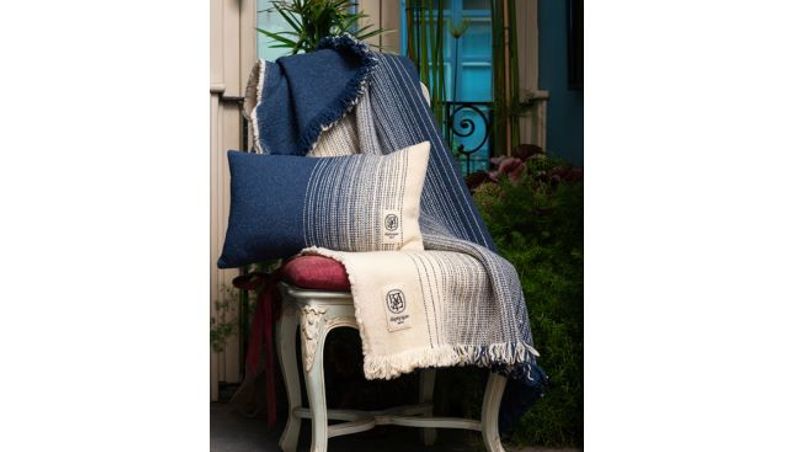 Cushion and throw by Arpin
Le Bazar de diptyque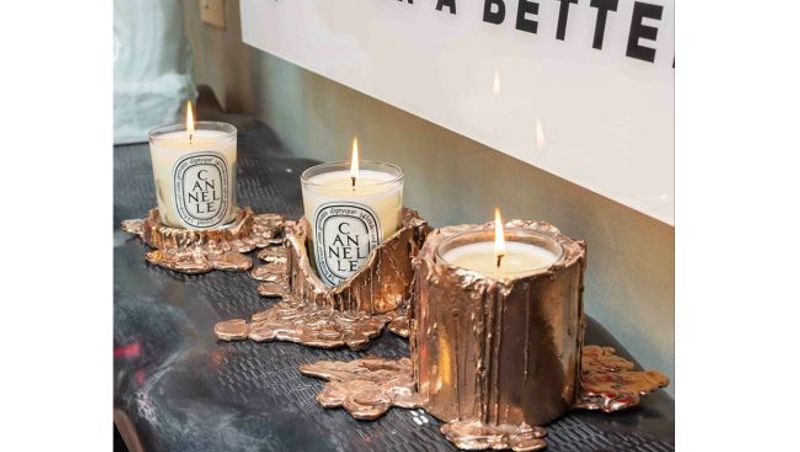 Candle holders by Osanna Visconti
Contact the brand
Adresse :
16 RUE SAINT-ROCH
75001 PARIS FR
Transportation :
Tuileries Metro Ligne 1
Schedules :
Wednesday 4: 10:30-19:30
Thursday 5: 10:30-19:30
Friday 6: 10:30-19:30
Saturday 7: 10:30-19:30
Monday 9: 10:30-21:00
Tuesday 10: 10:30-19:30
Wednesday 11: 10:30-19:30
Thursday 12: 10:30-19:30
Friday 13: 10:30-19:30
Saturday 14: 10:30-19:30
---
Bandeau Newsletter
---