---
Navigation version Desktop
---
---
Contenu de la page
---
Jon Fauske designed the wooden stool KNEKK as his AHO student project. He was gived the assignment to design the future Fora Form product focusing on collaboration.

The askew seat activates the user and the horisontal seat let's the user sit down properly.

Nordic touch
JON FAUSKE / OSLO SCHOOL OF ARCHITECTURE AND DESIGN
Vertbois
The Knekk stool was designed for creative workshops & innovation processes.
Knekk Stool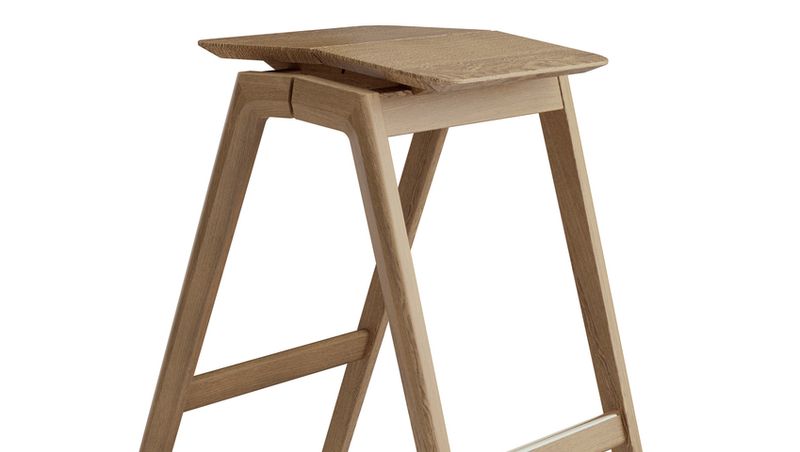 Jon Fauske designed the wooden stool KNEKK as his AHO student project. He was gived the assignment to design the future Fora Form product focusing on collaboration.
Knekk Stool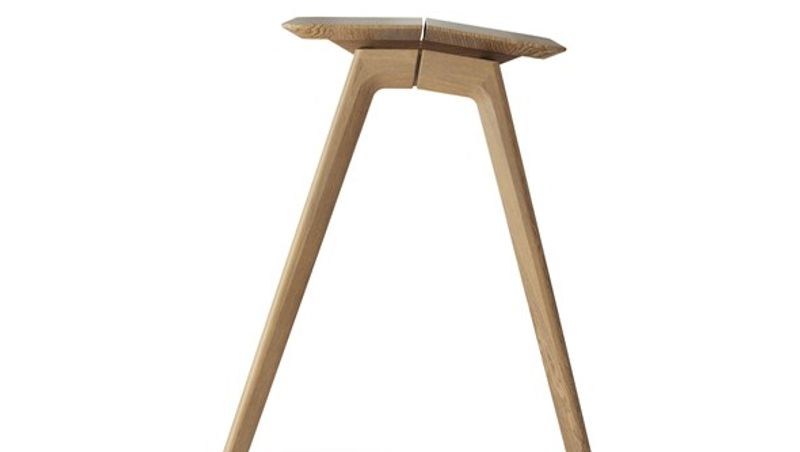 The askew seat activates the user and the horisontal seat let's the user sit down properly.
Knekk Stool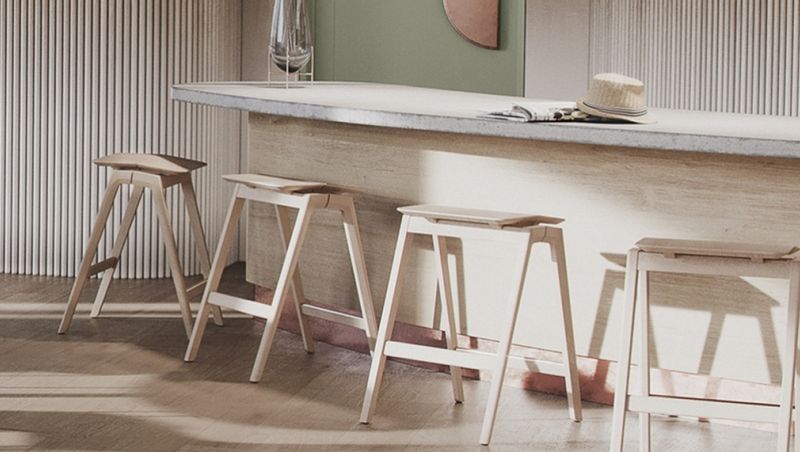 Knekk Stool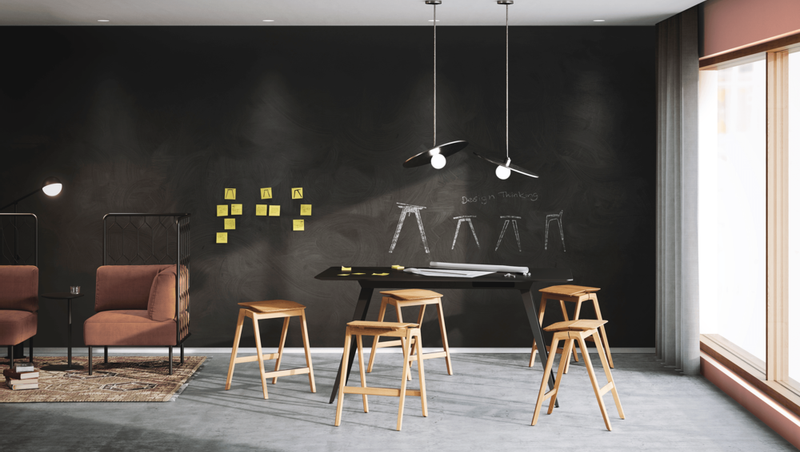 Contact the brand
Adresse :
16 rue verbois
75003 PARIS FR
Transportation :
Arts et Métiers Metro Ligne 3 Ligne 11
---
Bandeau Newsletter
---