---
Navigation version Desktop
---
---
Contenu de la page
---
Over 1,000 fine craft creations, all handmade in unique pieces or in limited editions by the craftsmen in their workshops in France.

Tableware, decoration, sculpture, furniture, lightings, jewellery and accessories
EMPREINTES
Les Halles / Marais / Bastille
Located in the heart of the Haut-Marais, Paris, EMPREINTES, the artistic craftsmanship concept store, sells over 1,000 unique, limited-edition artwork
s handmade by craftsmen throughout France. Three floors of tableware, ornaments, jewelry, furniture, lights, a cabinet of curiosities and outstanding artwork represent multiple ways to make your daily life more delightful, energetic and please the senses by emphasizing texture and touch. Unlike traditional stores, EMPREINTES was conceived as a real destination, a place that goes against fast-paced consumerism and an urban pause; an invitation to take time to offer yourself unique objects. Tuesday to Saturday 11am to 7pm - 5 rue de Picardie, Paris 3rd arrondissement. Open exceptionally on Sunday, September 8th for Paris Design Week.
See more
EMPREINTES, the fine craft concept-store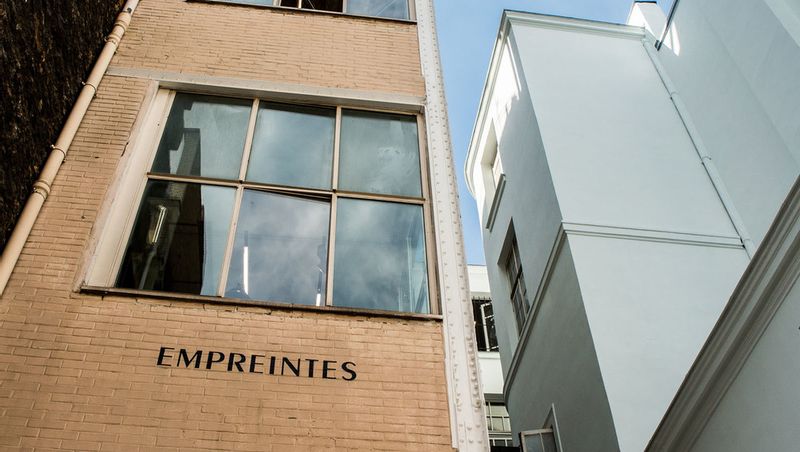 Over 1,000 fine craft creations, all handmade in unique pieces or in limited editions by the craftsmen in their workshops in France.
EMPREINTES, the fine craft concept-store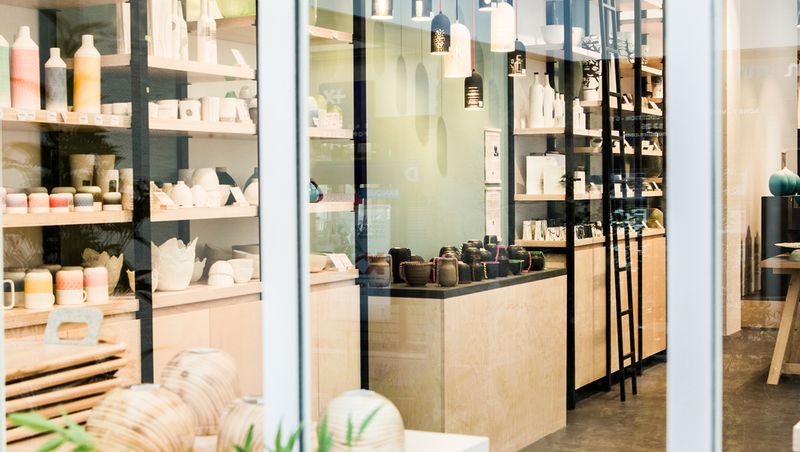 Tableware, decoration, sculpture, furniture, lightings, jewellery and accessories
MU_suspension silicone Albatros Noir chez EMPREINTES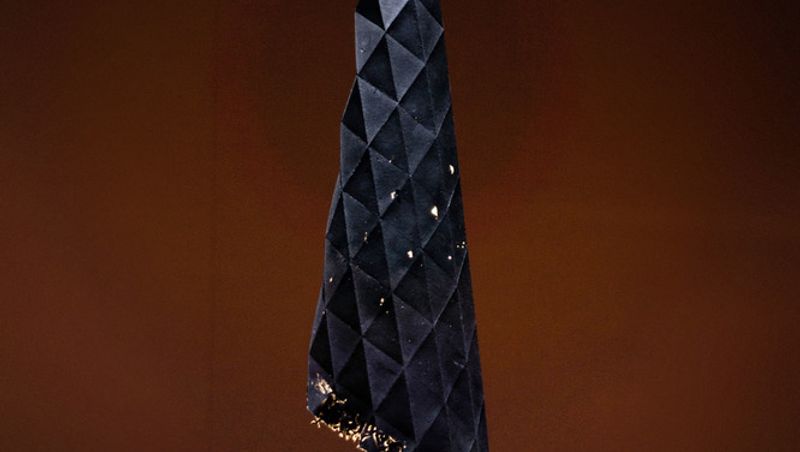 MU_suspension silicone Matrices chez EMPREINTES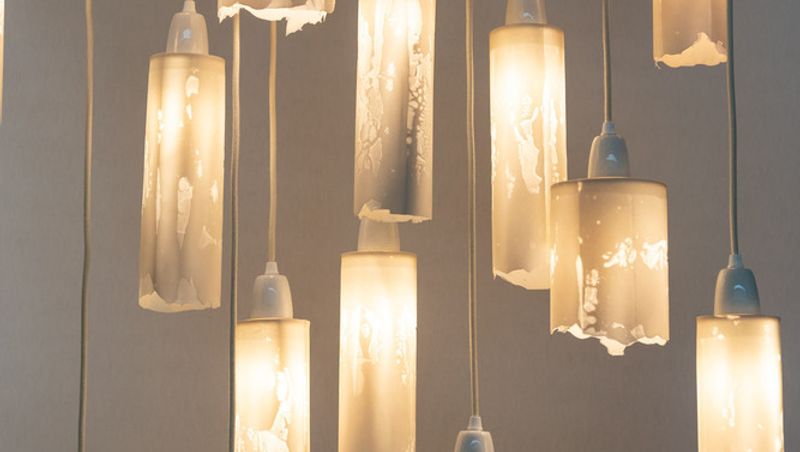 Vase Atelier Polyhèdre chez EMPREINTES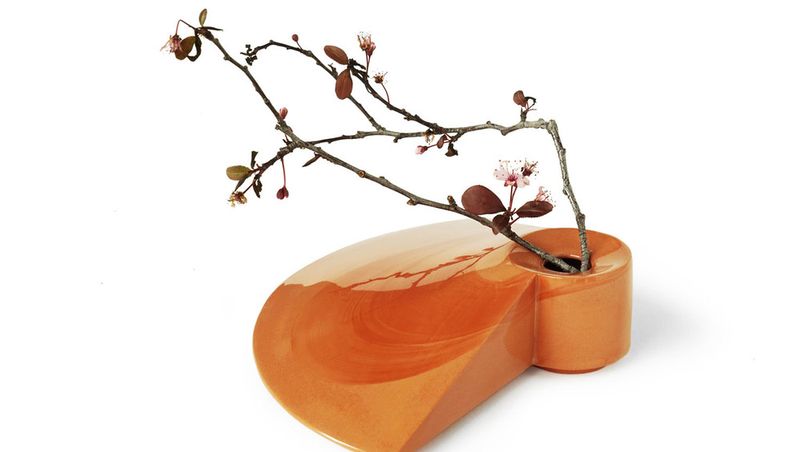 Ferri Garces chez EMPREINTES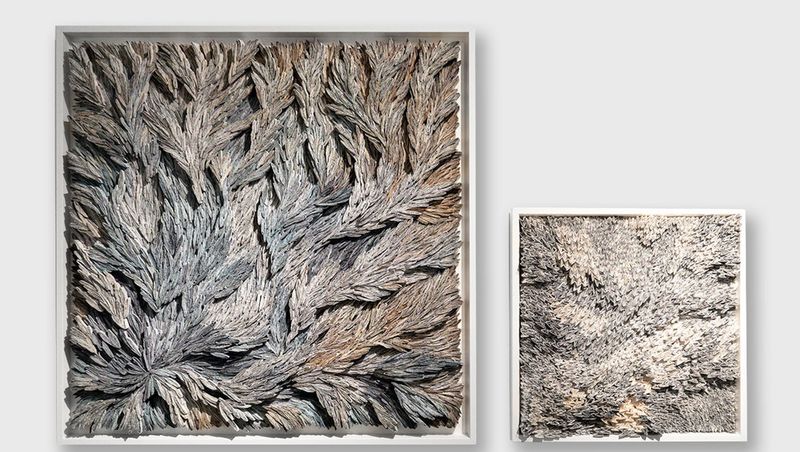 Ferry Garces at EMPREINTES details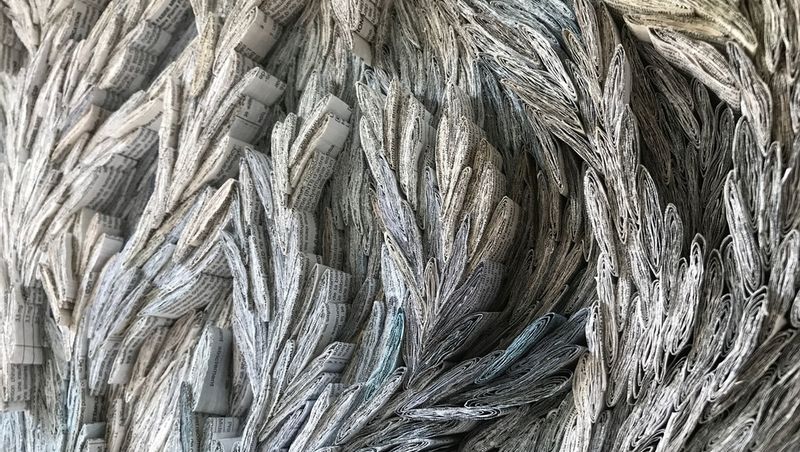 NATHALIE MASSENET DOLLFUS chez EMPREINTES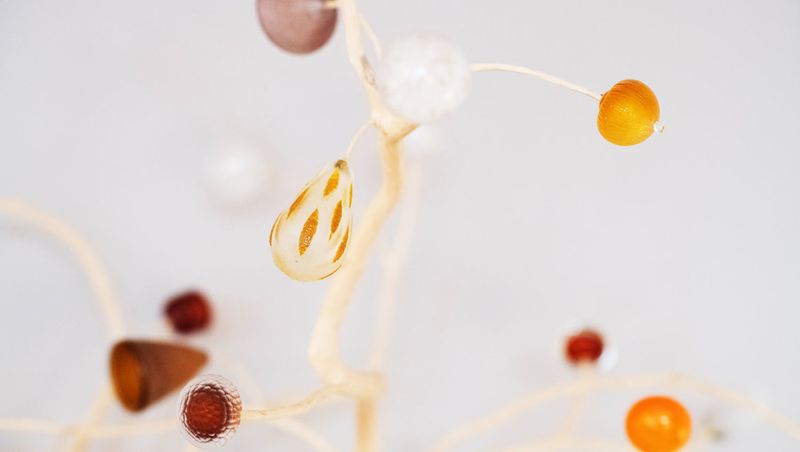 Soline Peninon vase radis noir at EMPREINTES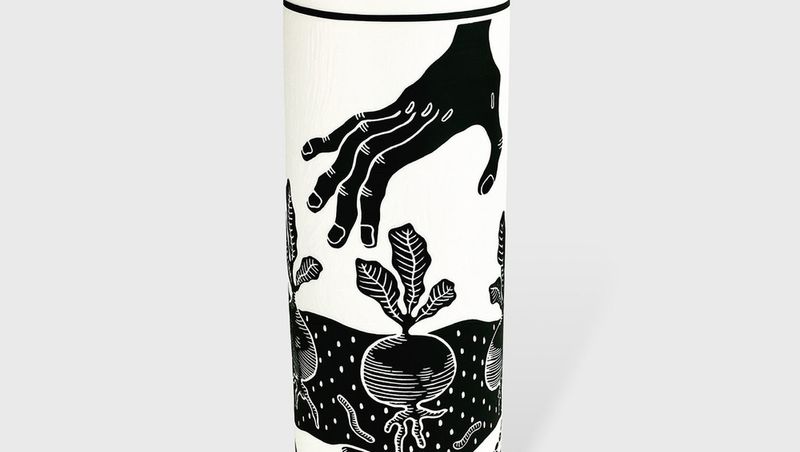 Sylvie Godart vase at EMPREINTES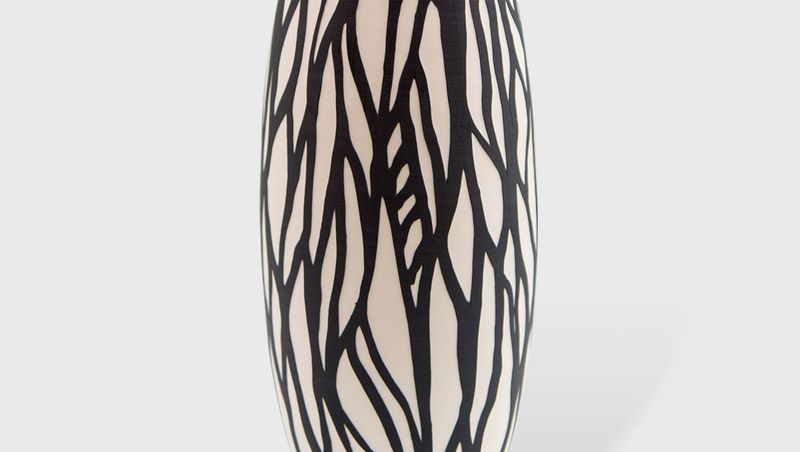 EMPREINTES, the fine craft concept-store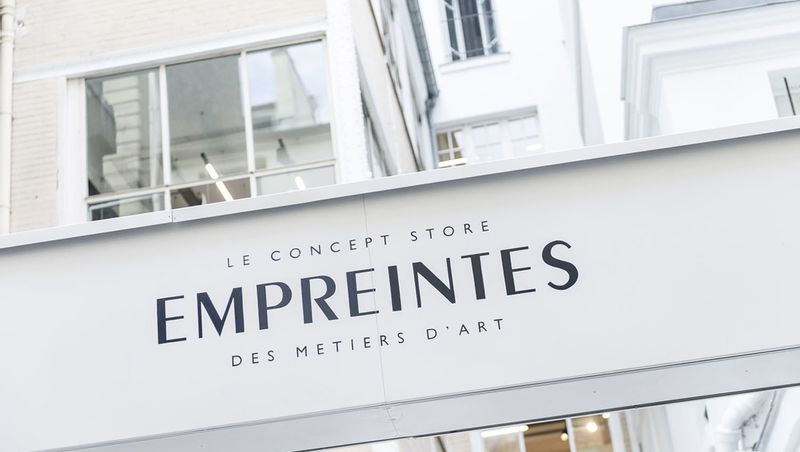 Contact the brand
Adresse :
5 RUE DE PICARDIE
75003 PARIS FR
Transportation :
Temple Metro Ligne 3
Schedules :
Wednesday 4: 11:00-19:00
Thursday 5: 11:00-19:00
Friday 6: 11:00-19:00
Saturday 7: 11:00-19:00
Sunday 8: 11:00-19:00
Tuesday 10: 11:00-19:00
Wednesday 11: 11:00-19:00
Thursday 12: 11:00-19:00
Friday 13: 11:00-19:00
Saturday 14: 11:00-19:00
---
Bandeau Newsletter
---