Product categories: Seats — Indoor lighting — Decorative pieces
Discover the luminaires and furnishings of UMAGE, a sign that brings together the elegance of danish design and the refined scandinavian style. The company's lamps and furniture are created with a focus on aesthetics, simplicity and functionality.
Most of the lamps and furniture are packed in compact gift boxes that can be re-used as a beautiful storage box. Thus optimising worldwide logistics and storage costs and thereby reducing the environmental footprint on our planet.

Contact the brand and discover its new products all year long
Contacts
News
RELAX TO THE GREATEST EXTENT WITH THE READER OTTOMAN
As you cuddle up reading your favourite book in the cold Autumn nights, your feet can now fully unwind. Increase the relaxation with the new Ottoman for The Reader wing chair. The Reader wing chair and ottoman is designed by inhouse designer at UMAGE, Tor Hadsund, who sketched the Ottoman to complement the wing chair's delicate silhouette.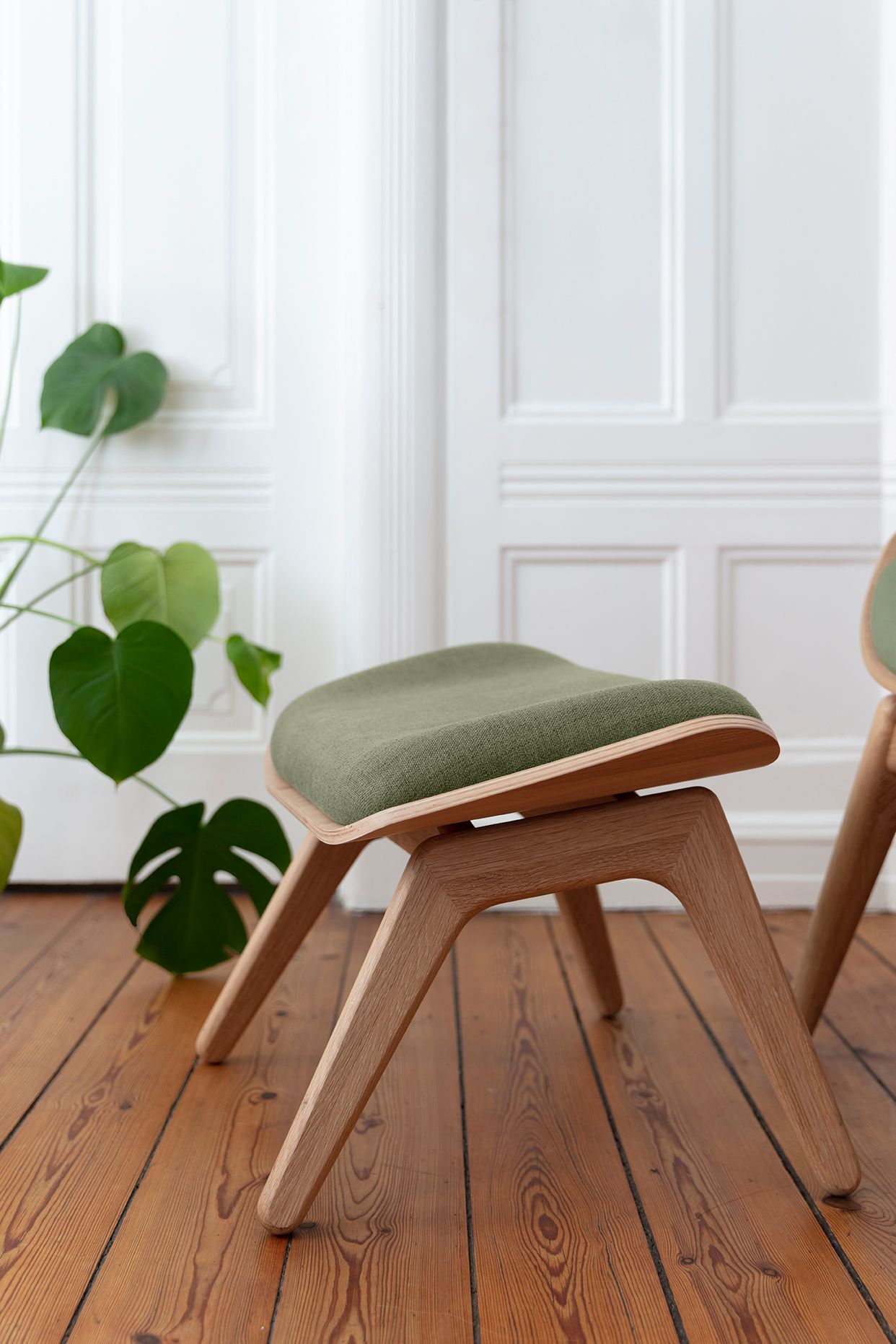 NEW ASTERIA FAMILY MEMBERS
The dark hours of Autumn are just around the corner and great lighting plays an important role in our well-being during those months. The popular Asteria lamp from UMAGE is growing into a collection of lamps including a new size, a new colour, a table lamp and a ceiling lamp.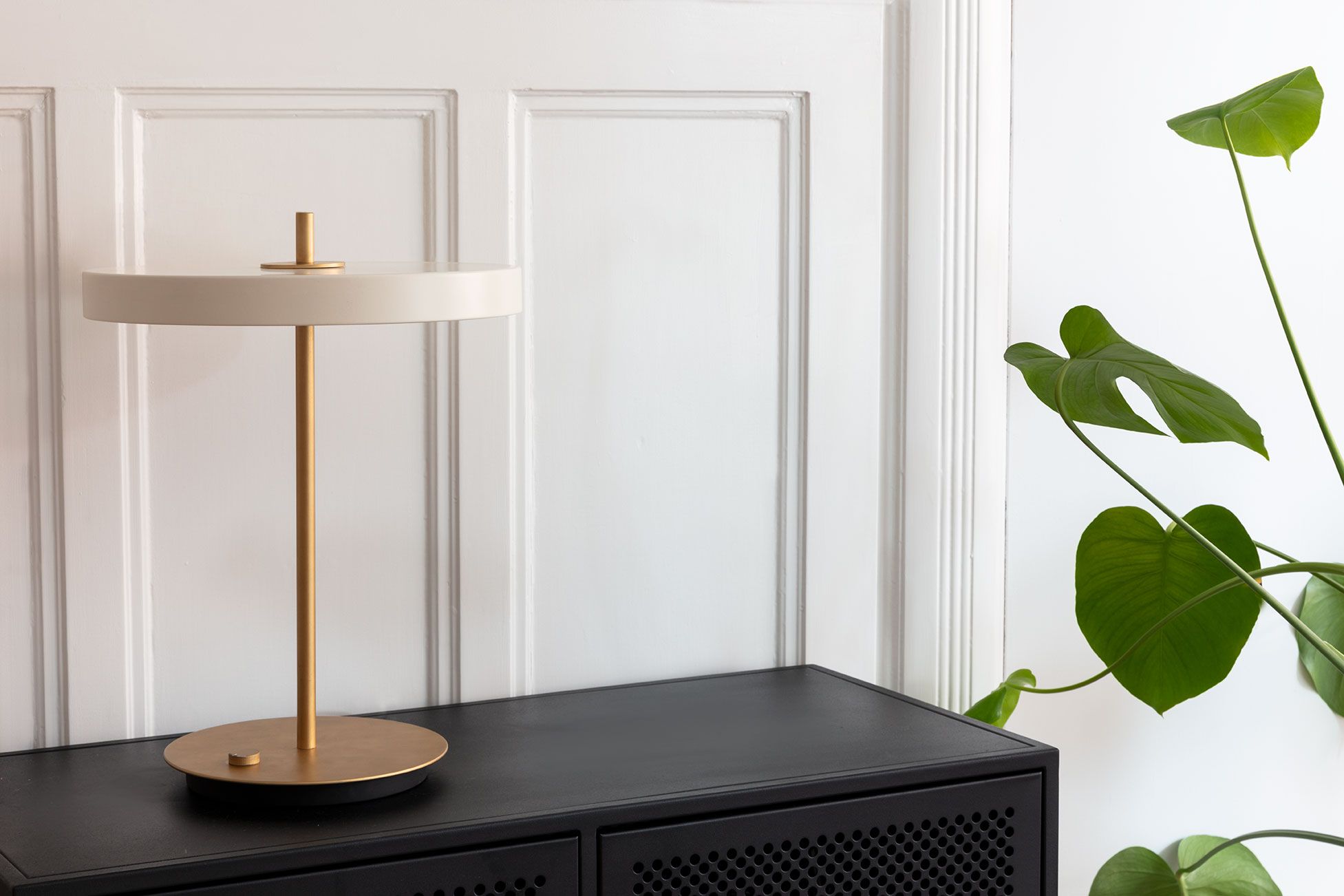 NEW AUDACIOUS STORAGE SOLUTIONS
The popular Audacious cabinet has two new family members: a side table and a tv bench. All with the same distinctive fabric tambour doors sliding around the edge of the oak wood cabinets. Staying organized and clutter-free has always been a challenge, the Audacious cabinet family will provide storage solutions for all your needs.