Product categories: Decorative pieces — Cups and bowls — Office accessories
From our atelier in Barcelona we explore the wonders of the Mediterranean in search of enchanting stories to inspire thoughtful design objects for contemporary living. We believe in true originality, in style as a reflection of personality, and that details make the difference. Each piece is made to be held close, designed to inspire and to brighten up your day to day life. Additionally we offer a sought-after bespoke service.
Our stories unfold in their own time. Make them your own.

Contact the brand and discover its new products all year long
Contacts
News
OCTAEVO launches Atlas Birds, a hand blown collection of decorative objects
Created as a boundless reflection of our love for travels, these decorative glass birds made of molten glass are hand blown by expert craftsmen. Defined by a unique character born from mesmeric textures and a striking use of colour, these birds are an eye catching statement piece and solid enough to keep your papers from blowing away.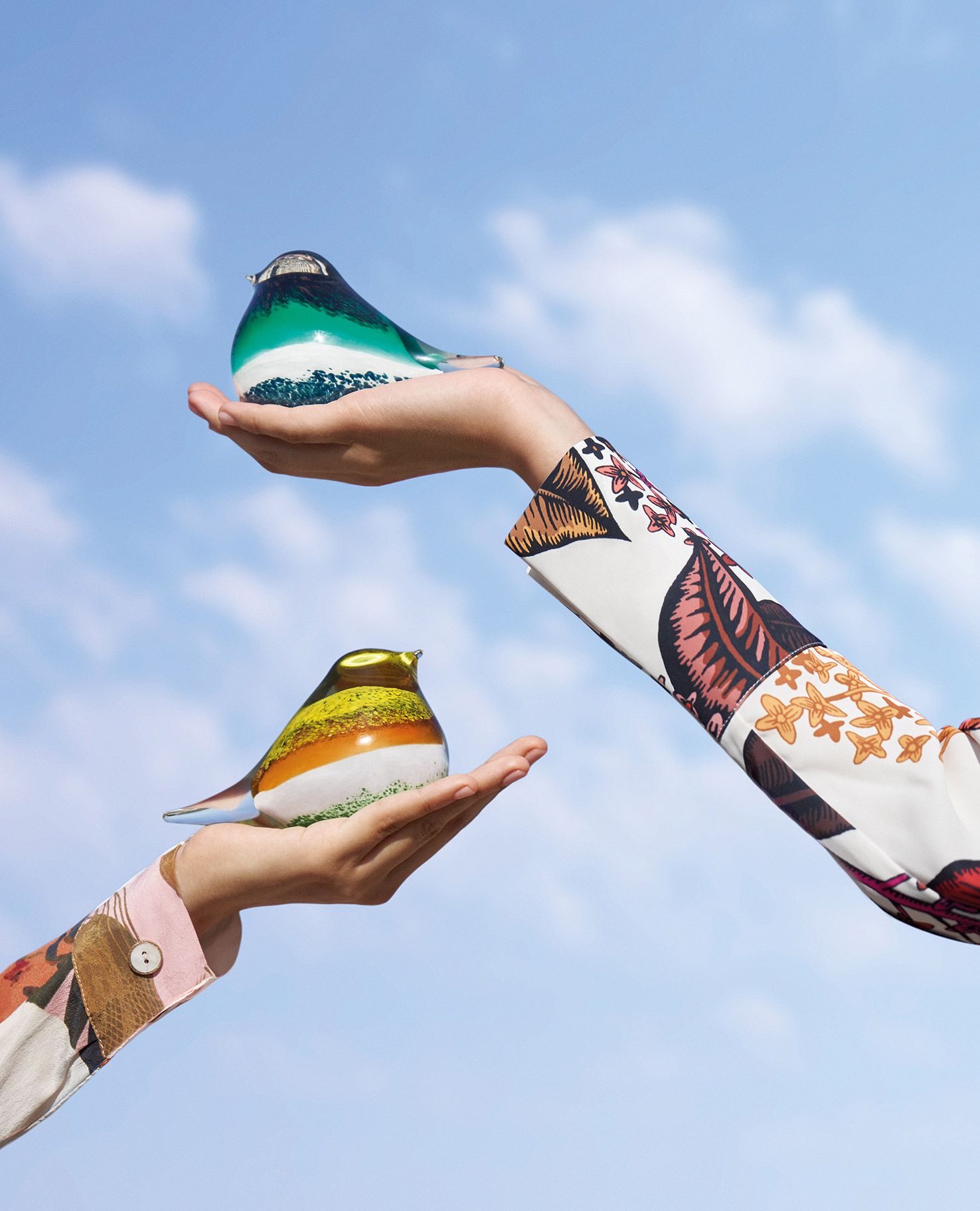 OCTAEVO launches Templo Catchall Collection
These hand sculpted catchalls are born from an effortless focus on simplicity and function. Inspired by minimalist shapes found in antique architecture, they are formed from resin poured into clay moulds by a skilled artisan. Perfectly sized and with a gentle rim, each catchall is ideal for storing small gadgets, cosmetics or desk utensils.
OCTAEVO presents the IRIS FRUIT BASKET COLLECTION
Formed from a hypnotizing pattern of steel wire, the minimalist baskets will introduce a contemporary quality to any space. Singular wires are arranged geometrically in a circle and collectively cast a unique shadow on their surroundings. Sophisticated with a strong Mediterranean aesthetic, these baskets are designed to store fruit and bread or can be left empty as a sculptural centerpiece.