Product categories: Furniture & storage — Seats — Throw blankets — Bed linens — Accessories — Bathroom furniture — Crokery
MAOMI designs and distributes aesthetically pleasant furniture and home accessories.
The use of natural materials produced through fair co-operation with small and medium-sized producers is one of the company's guidelines. Products are designed by MAOMI itself and their producers are discovered in an elaborate search to meet MAOMI criteria for fair work and trade.
The results are timelessly beautiful residential objects with the aura of natural materials and traditional craftsmanship, such as a dish, which irregularity reflects the hands of his Catalan potter. Or woolen blankets and pillows from a Romanian village, living from sheep-breeding and in which every individual piece bears the name of its knitter. Or even our "Stool Paul": a natural oak trunk from a private forest, debarked and sanded by hand.

Contact the brand and discover its new products all year long
Contacts
News
MAOMI - A New Selection at MAISON & OBJET 2019
MAOMI was awarded for a total of five new products!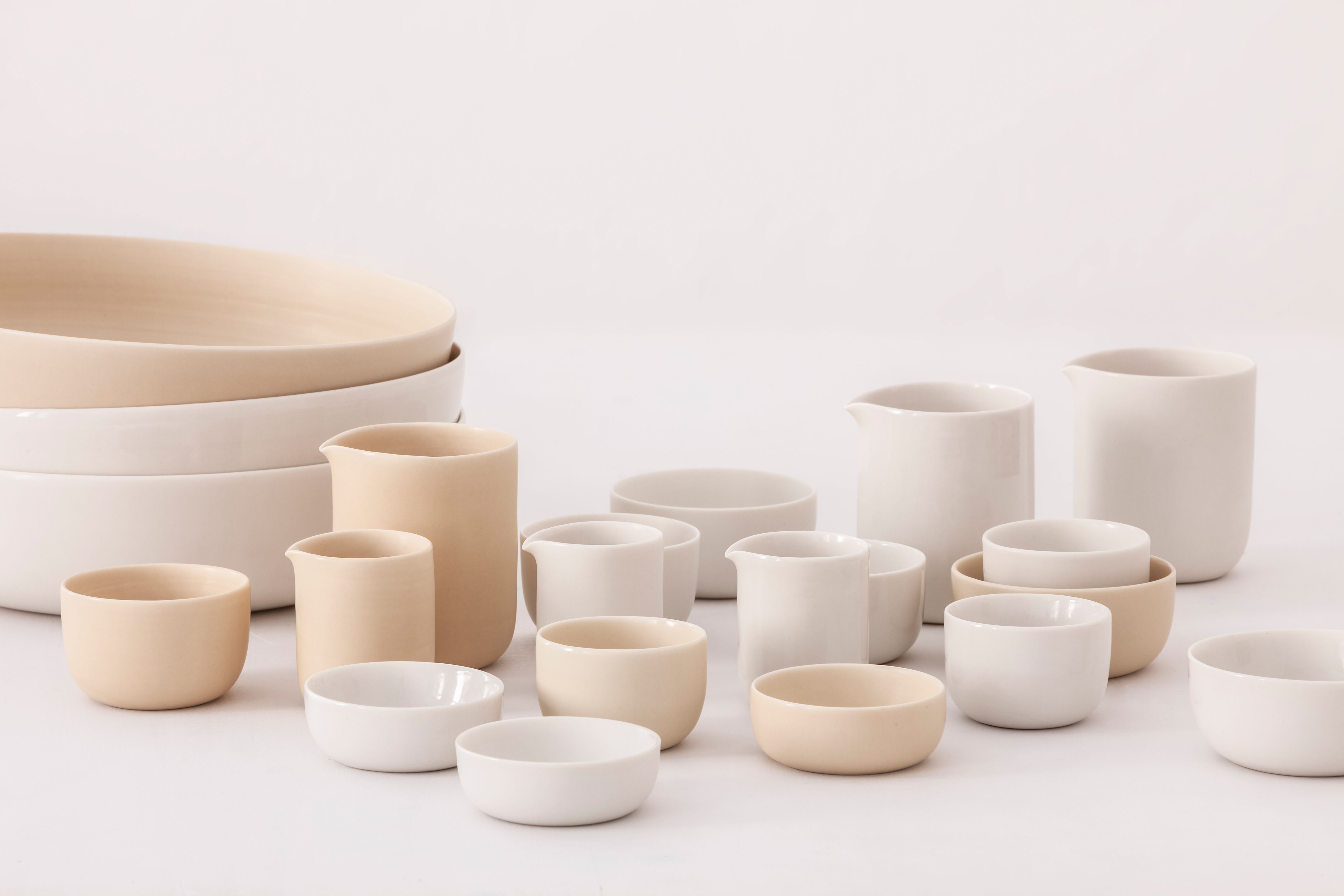 News from MAOMI: KAYA GRAND, part of our growing KAYA family
PORCELAIN KAYA IN NEW DIMENSIONS